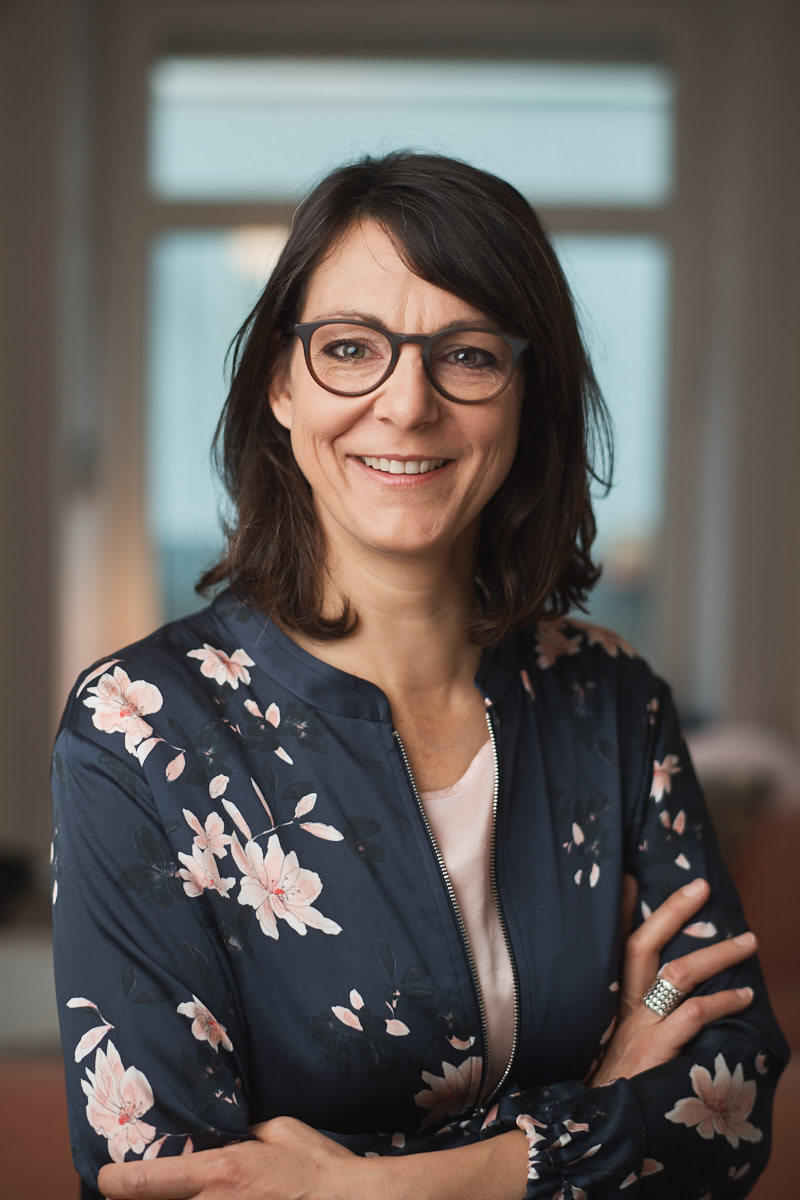 Book an awareness session
With Nadia Fischer, CEO & Co-Founder
Nadia Fischer has a great skill to bring your audience to reflect about unconscious bias in the workplace or bias in communication. She has an interactive style and backs up her arguments with scientific studies from behavioral economics. In a very sensible and entertaining manner participants are brought to realize their own biases and learn what to do against them.
Sessions are online or in person.
Two offerings
Awareness session: Unconscious bias in the workplace
Nadia will develop with participants:
what unconscious bias is
what the most important biases at work are and how they create invisible hurdles for many social groups
what teams can do along the employee lifecycle to circumvent these biases.
3 hour sessions for best results.
Awareness talk: Unconscious bias in language
In an eye opening session Nadia will explain how biases slip into our language and how this prevents companies to be inclusive. She also shows how language needs to be changed to have an inclusive effect.
1 hour sessions for best results.
Book an awareness session today
Contact us so that we can discuss your needs and get to know more about your goal and audience. Looking forward to hearing from you.