Our Language Partnership Program
Find out who we team up with to create the most accurate and up-to-date glossary for inclusive language used in Witty.
What is the language partnership program?
We work with different, widely recognized partners from all diversity dimensions. With them, we develop vocabulary in their respective fields, for example, glossaries related to LGBTQIA+, People of Color, migration background, people with disabilities, culture, and more.
We pay attention to finding partners in different countries as language use can vary greatly from region to region.
This is how we ensure that our proposed wordings are well-founded, backed up by the associations, and up to date.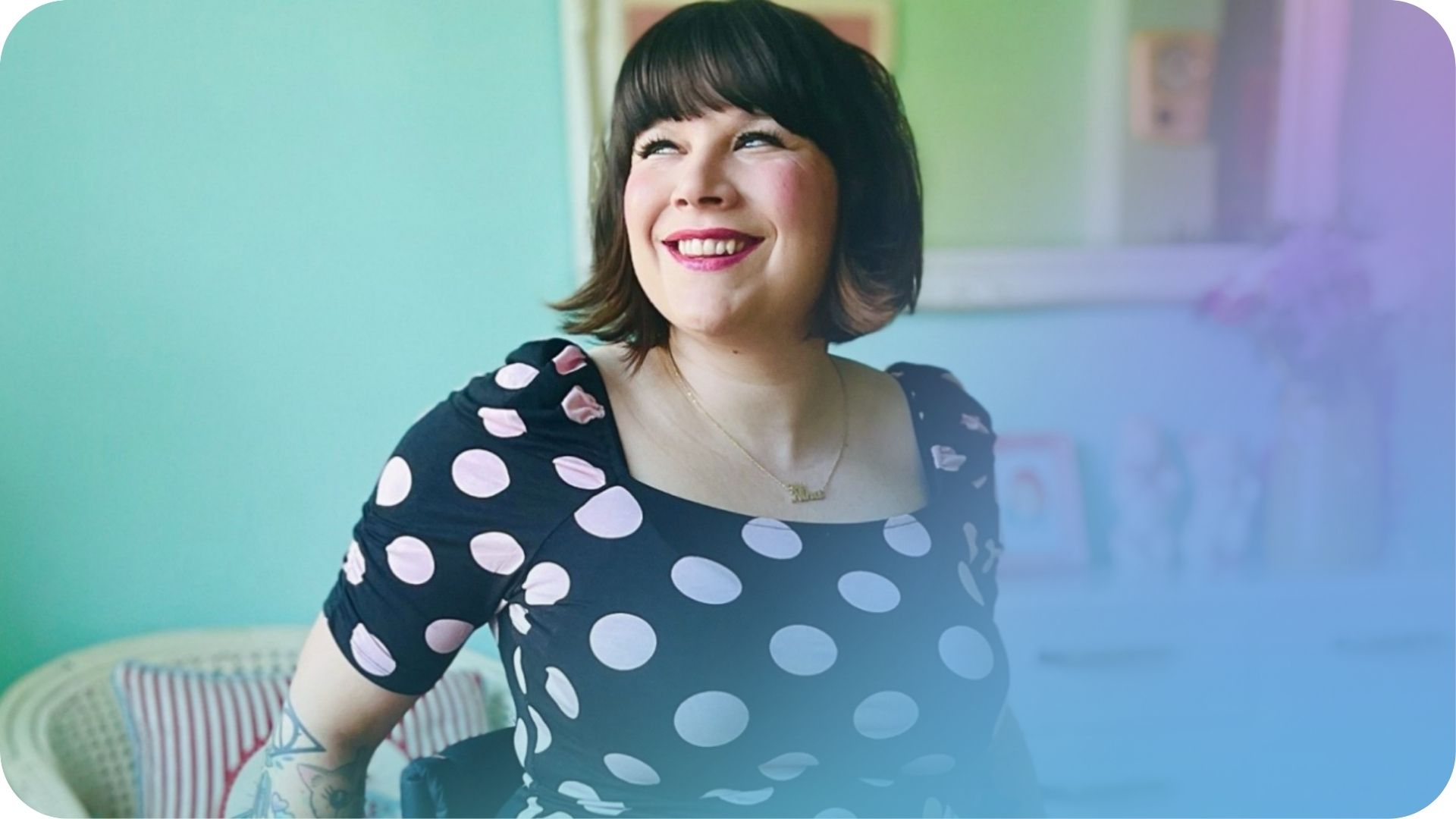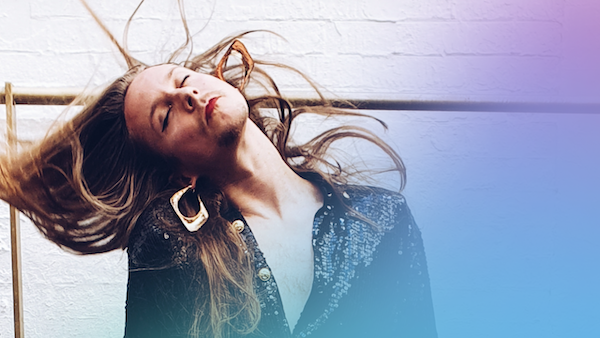 As former corporate spokesperson and PR expert, Rico helps organizations to understand the importance of inclusive language.

Rico supports Witty to build an extensive vocabulary in German with regard to LGBTQIA+


Want to become a language partner?
What's in it for you: Your efforts are paid and we promote our partnership together in different ways.
Sounds good? Fill in the form below and we'll get in touch.