Bias in Language
The Why
Many companies want to become diverse and inclusive. Language is a simple and everyday tool to trigger and ensure sustainable change.
Diversity and inclusion as a business imperative in the 21st century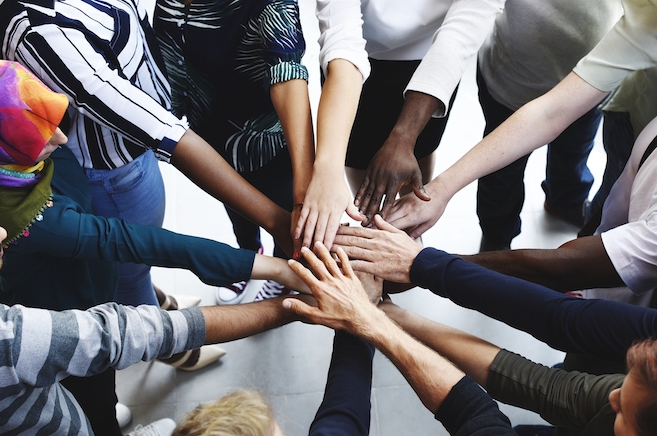 Diverse and Inclusive Companies:
Are more innovative and successful.

Unlock recruitment pools of diverse talent.

Have more fun at work and are more loyal.

Are less prone to get into reputation or legal trouble.

Are in line with diversity and equality laws.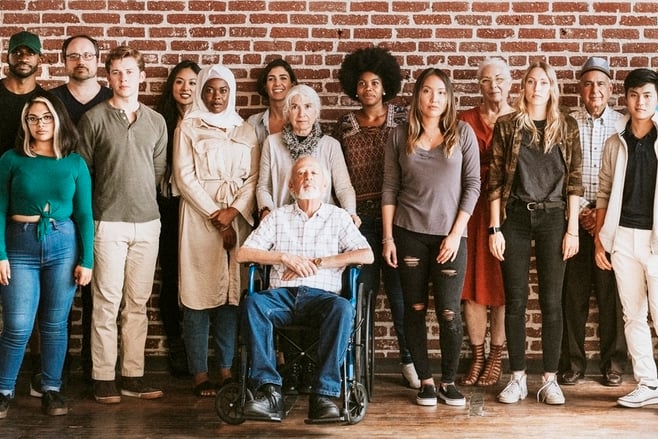 Diverse Customers

:
Get neglected in marketing campaigns. Companies miss out on a revenue source.

Get deterred or offended by biased communication. Companies lose customer loyalty.

May go as far as taking legal measures if offense is very obvious.

Companies risk reputation loss and legal costs.
above-average profitability is achieved by companies that are diverse and inclusive. The business case is growing stronger than ever. But for many, starting is a big hurdle.
Start with language
Language is an everyday tool with which we express our ideas and perspectives. It shapes reality. Business language, if inclusive, makes companies inclusive and unlocks their diversity.
Inclusive language is the most effective path for any company towards more diversity and inclusion.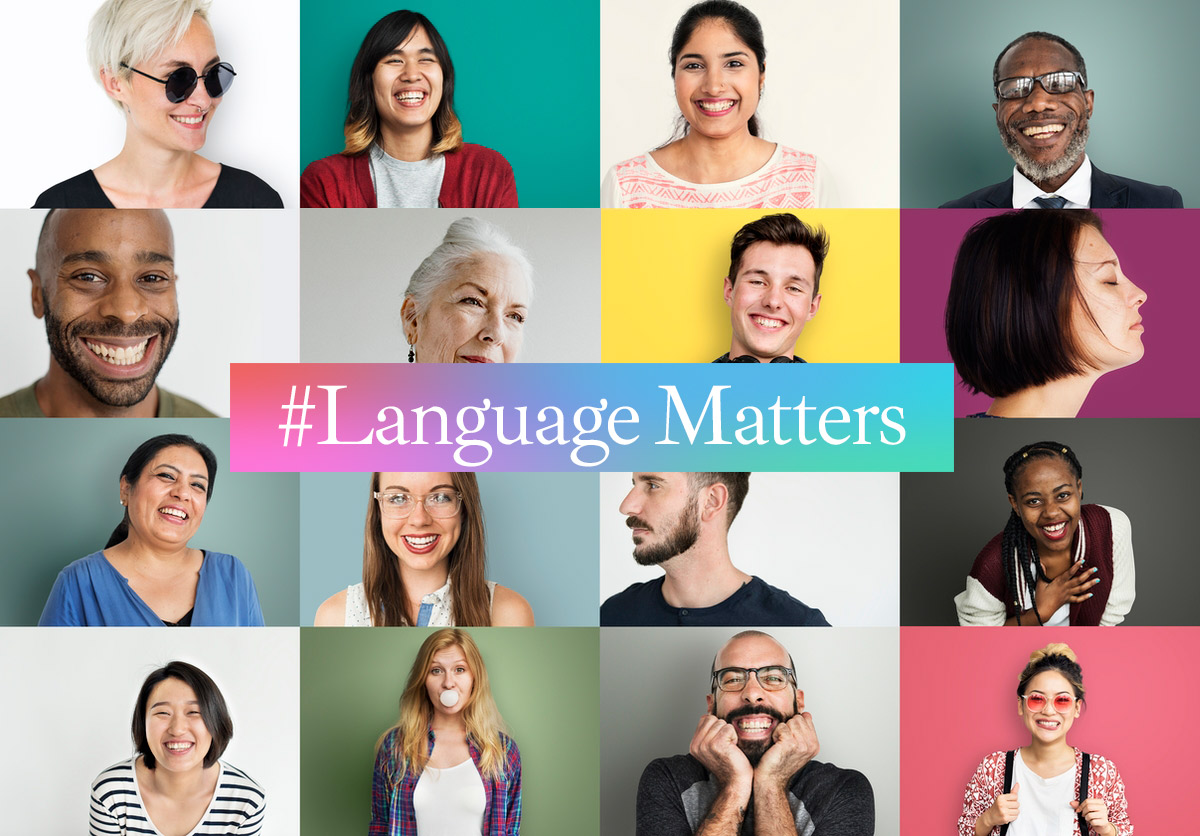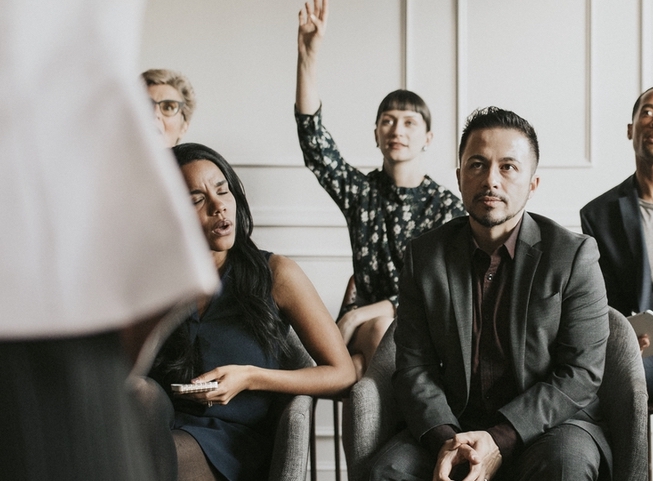 Trainings have no effect
We know it from our own experience. We have trained companies in inclusive language in workshops and webinars. While the interest is big, the impact is not sustainable. And it is too costly to roll out within bigger organizations.
That's why we created Witty
Inclusive writing assistant
Low-threshold - high effect: a SaaS for intelligent inclusive writing, anywhere and anytime for everyone. To make you an agent of change.
Real-time feedback
Witty detects unconscious stereotypes in your communication real time and proposes alternatives to make your writing inclusive.
Integrates with your tools
Witty works as a browser extension for the most popular browsers, and will soon be part of other business tools.
Suggests, but never forces
Witty suggests new inclusive wording, which you may accept or not. You keep the full freedom of writing.
Diverse
Responds to our vision of the world not being homogeneous, and our call to embrace that diversity.
Simple
Trying to write inclusively can be overwhelming and confusing, we simplify the process and allow you to be confident in your texts.
Helpful
We are by your side. We value you wanting to be better and write better, and we are here to make the process easier and enjoyable for you.
We believe in Sustainable Development
At Witty Works we wholeheartedly support the United Nations Sustainable Development Goals . Our tool 'Witty' specifically caters for number 5 and number 10, since inclusive language creates belonging for everyone and makes the world more equal.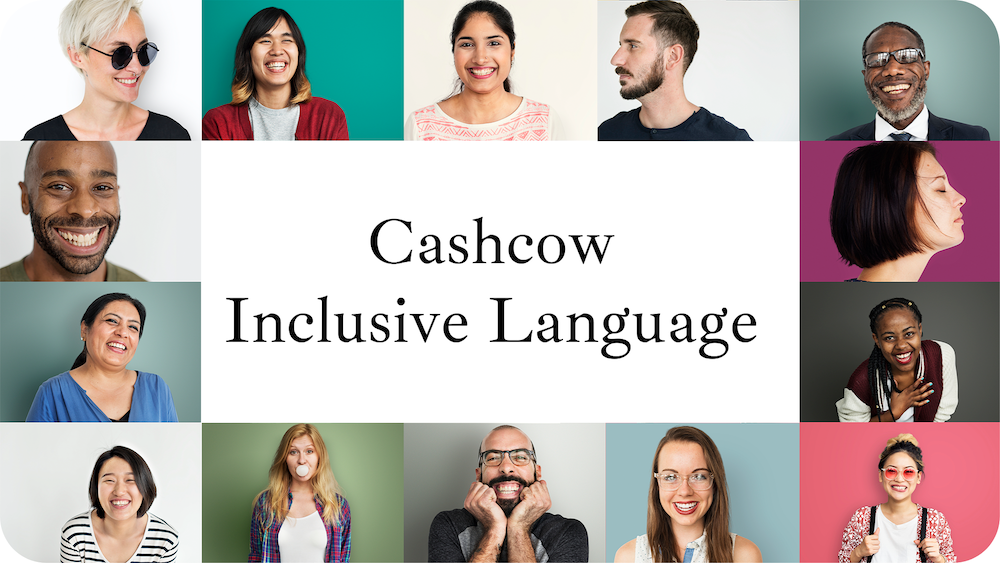 Read our whitepaper
Cashcow Inclusive Language
How does inclusive language make companies successful? This White Paper is dedicated to the use of inclusive language in business, and how organizations can learn and practice it.
Why do we need inclusive language and inclusive cultures in business?
How does it affect the economic strength and sustainability of businesses?
What do organizations gain concretely when they rely on inclusive language?