We are Witty
Inclusive language built for business use
Witty triggers an inclusive culture in your teams. It brings your corporate language to life. It protects you from reputation risks. It makes you more innovative. And your data is safe.
USED IN COMMUNICATIONS OF ORGANIZATIONS LIKE
Enterprise features
Witty is tailored to the needs of the workplace
Specially designed for companies
Inclusive communication writing assistant.
For any employee, anytime, anywhere.
Single-sign-on. No hurdle to use Witty everyday, integrated in your team's work environment.

Awareness session: Get your whole team onboard when they learn about unconscious bias in language.

Corporate language rules. Configure them and your whole team has them at their disposal all the time.
Feedback Sessions: Witty's customers success discusses experiences with your team.
Private or Azure cloud. Make sure all your data in texts is protected
HR-tool integration. Get an even deeper insight into inclusive writing with regards to HR texts.
Increasing Competitive Advantage
Witty protects and improves your organization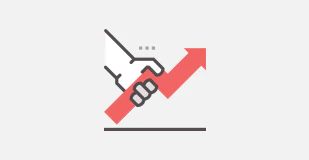 Marketing and communication
More ROI from acquisition cost
Unlock the economic potential of diverse target groups. Increase the ROI of acquisition by reaching 100% of your audience instead of only 60%.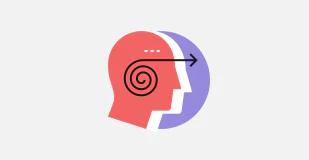 Building inclusive culture

Low threshold, low cost, big effect
From one-off diversity trainings at EUR 1'000/employee/year to sustainable change towards an inclusive culture for only
EUR 116/employee/year*.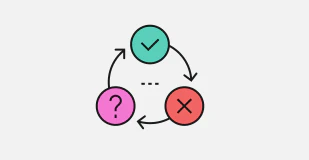 Recruiting

Attracting diverse talent made easy
From before 0-5% to now 30% of applications from diverse talent. Saving EUR 80k/year for internal language review or trainings.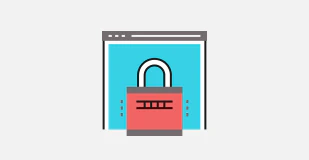 Compliance

Managing risk
Circumvent reputation loss and legal costs by preventing unintentional discriminatory wording by employees.
Testimonials
What our customers say
The way you communicate matters. But writing inclusively in a consistent manner is hard, especially in a remote or internationally dispersed work environment where resources are limited. Here is what Witty helps you to achieve.
«We learned to write inclusively in our communication. But much more: we realized our own flaws based on unconscious bias.»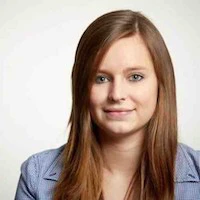 «With Witty Works' tool we detected terms that deterred female tech talent from applying. We reduced the gender gap in the talent pool within weeks.»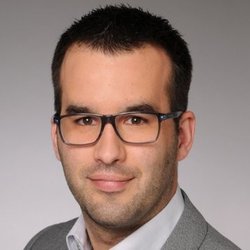 Ready to make your company more inclusive?

Schedule a demo with our team and learn how Witty help.