We are Witty
Inclusive language built for businesses
Make inclusion part of your organization's DNA from day one. Witty helps you nurture a culture of inclusion at your workplace. And, it makes inclusive writing easy.
USED IN COMMUNICATIONS AT ORGANIZATIONS LIKE






Features for SMEs
Witty is tailored for start-ups and organizations with
<250 employees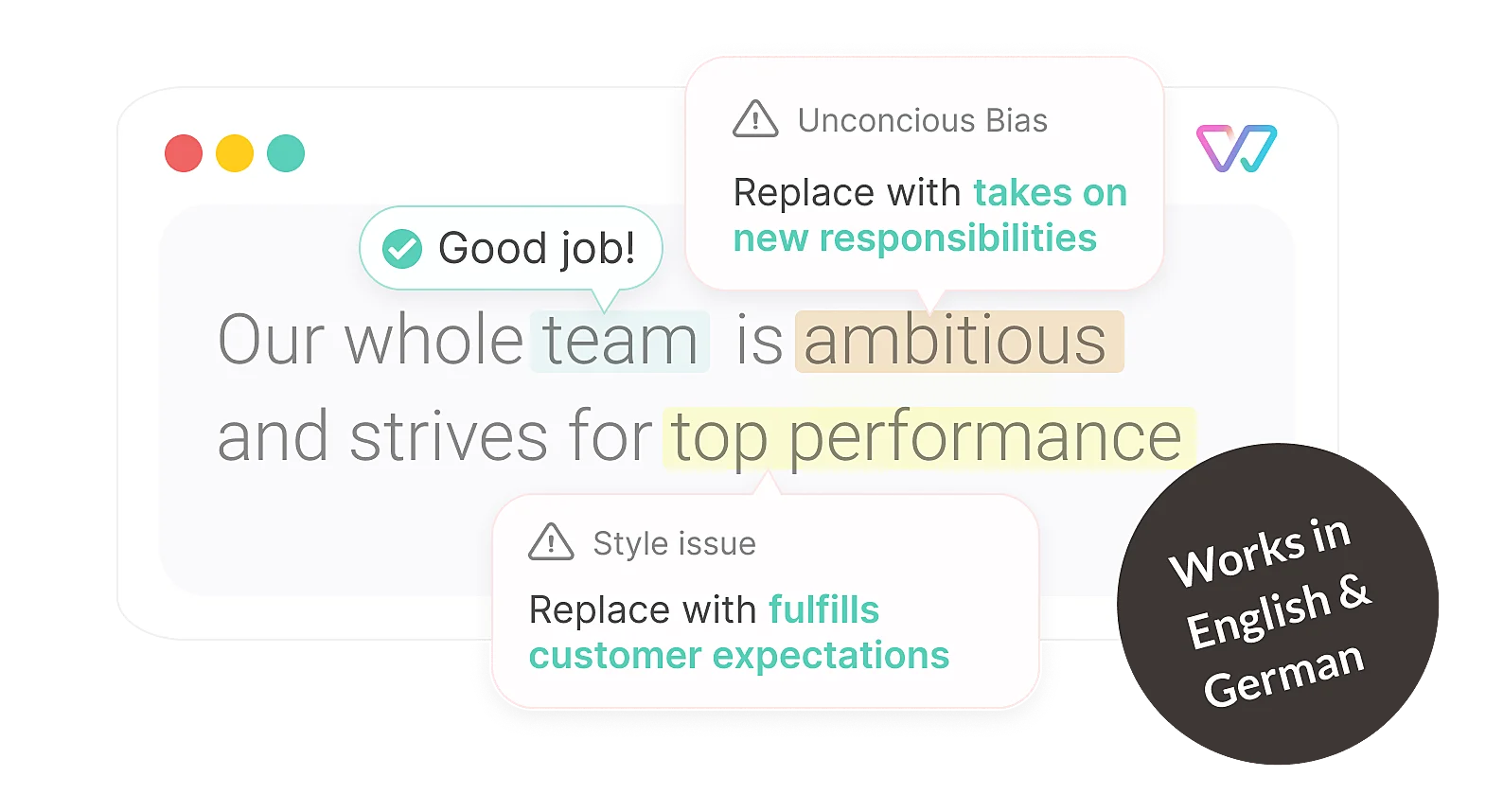 Inclusive writing assistant. Anytime, anywhere.
Single-sign-on. Integrated into your team's work environment.
Video tutorials on unconscious bias. Get your whole team onboard and make them aware.
Basic language rules. Configure and make them available to your team - around the clock.
Easy user management.
Add and manage users on your company dashboard.
Team and personal analytics

.
Keep track of how you and your team advance in inclusive language.
Grammar and Spelling. Witty also supports you with grammar and spelling.
Benefits for your organization
Be successful with Diversity and Inclusion from day one
Build inclusive cultures, fast
Team members become aware of their own bias and change behavior accordingly, fostering an inclusive culture within their team.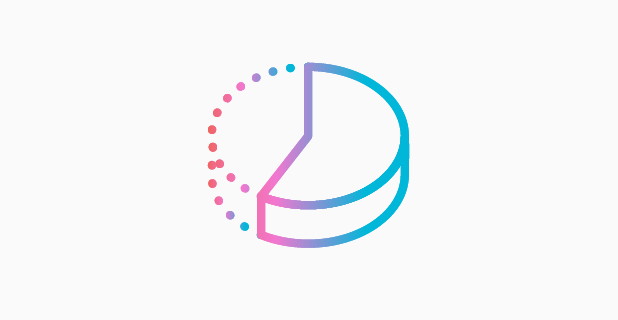 Reach 100% of target groups, not just 60%
Clients, potential hires and existing employees feel significantly more appreciated and attracted due to inclusive language.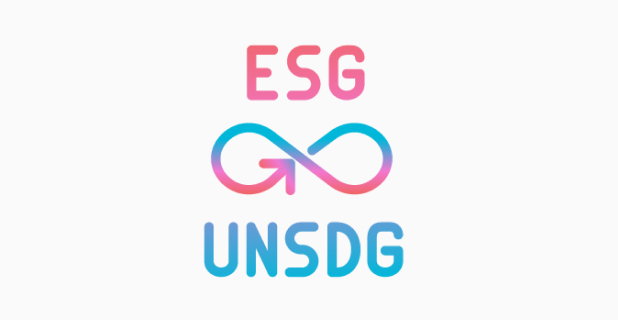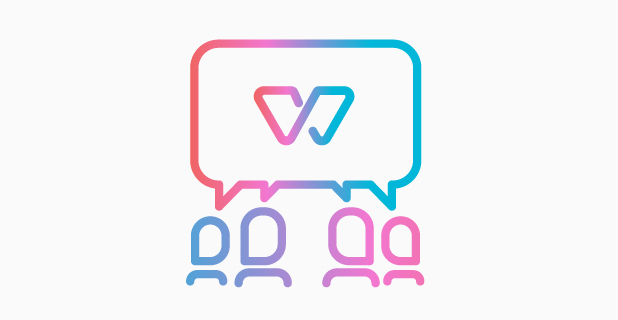 Implement language guidelines
Ensure that everyone follows your inclusive language guidelines, effortlessly. You store them within Witty and make them available to everyone.
Testimonials
What our customers say
Writing inclusively in a consistent manner is hard, especially in a remote or internationally dispersed work environment where resources are limited. Witty, being a cloud-based Software, makes it easy and effortless.

«Witty identifies linguistic hurdles in our ads that kept us from attracting diverse talent. We increased the share of applications from diverse talents from 0-5% to 30%.»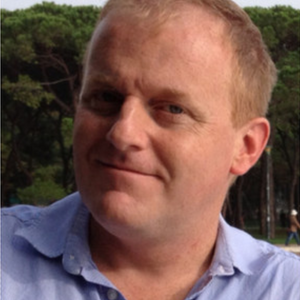 «With Witty Works' tool we detected terms that deterred female tech talent from applying. We reduced the gender gap in the talent pool within weeks.»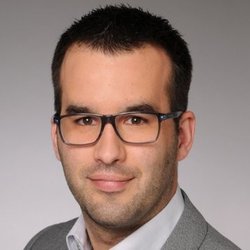 Ready to make your team more inclusive?

Schedule a demo with us and learn how Witty helps you.