In episode #11, we welcome Tijen Onaran, speaker, moderator, consultant, and entrepreneur to our LinkedIn series "Witty talks with".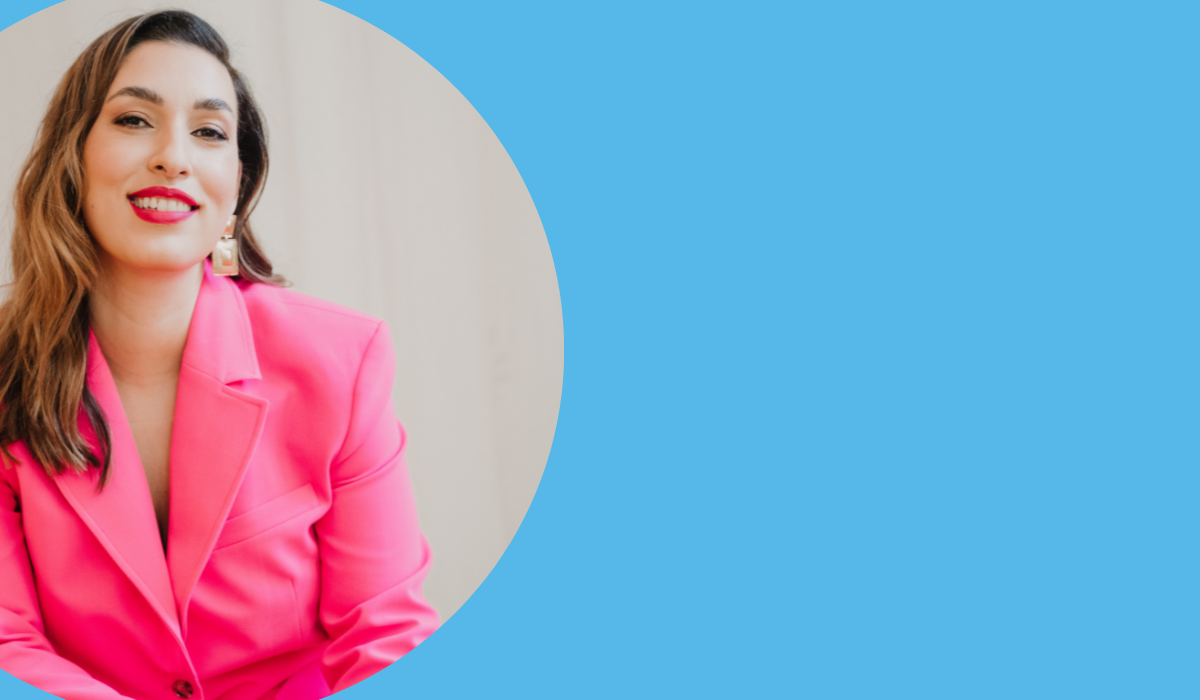 Subscribe to our newsletter
Stay in the loop with articles about inclusive language and tips to improve inclusivity in the workplace.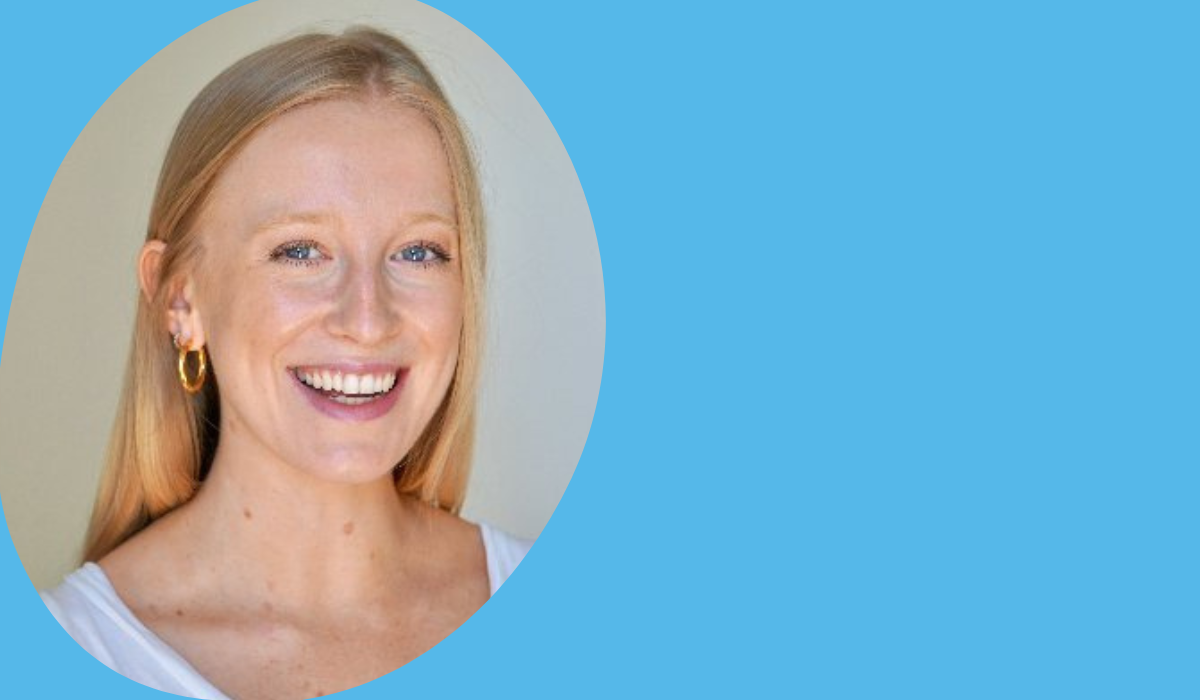 Episode #18: Eleanor, why does harassment at the workplace happen?
In our Episode #18, we talked with Eleanor Manley, Co-founder of Metta Space about workplace misconduct.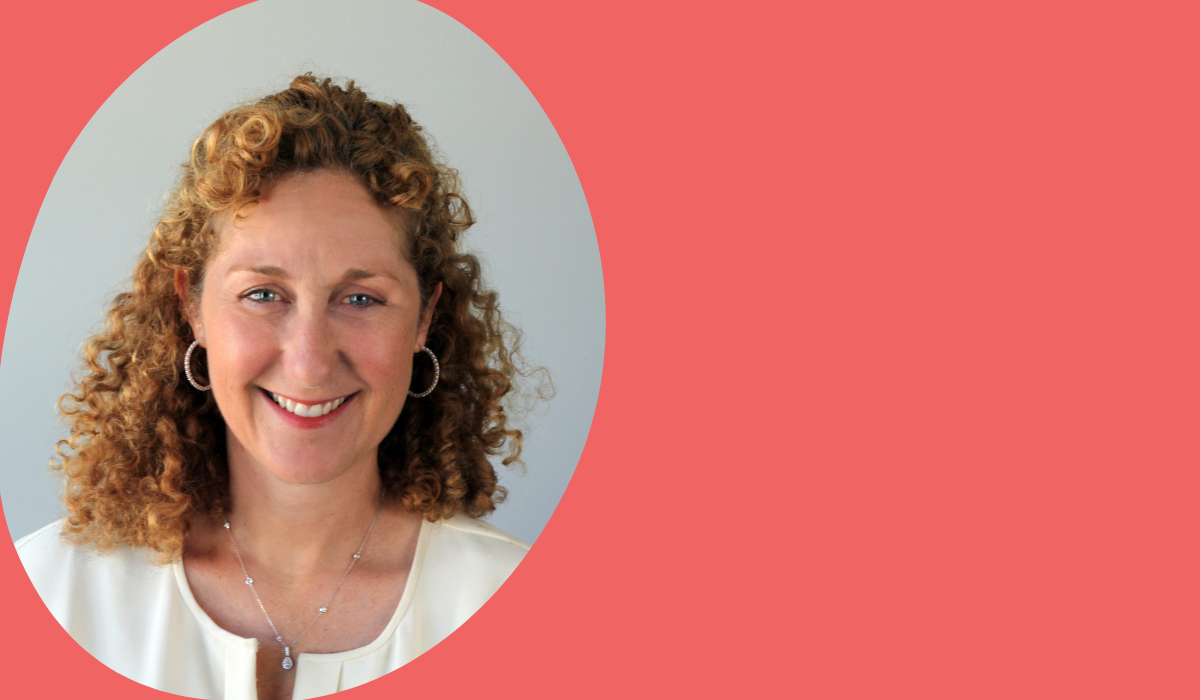 Episode #17: Janine, why are all the DEI people let go first in Silicon Valley?
In our Episode #17 of "Witty talks with...", we talk with Janine Yancey, founder and CEO of Emtrain.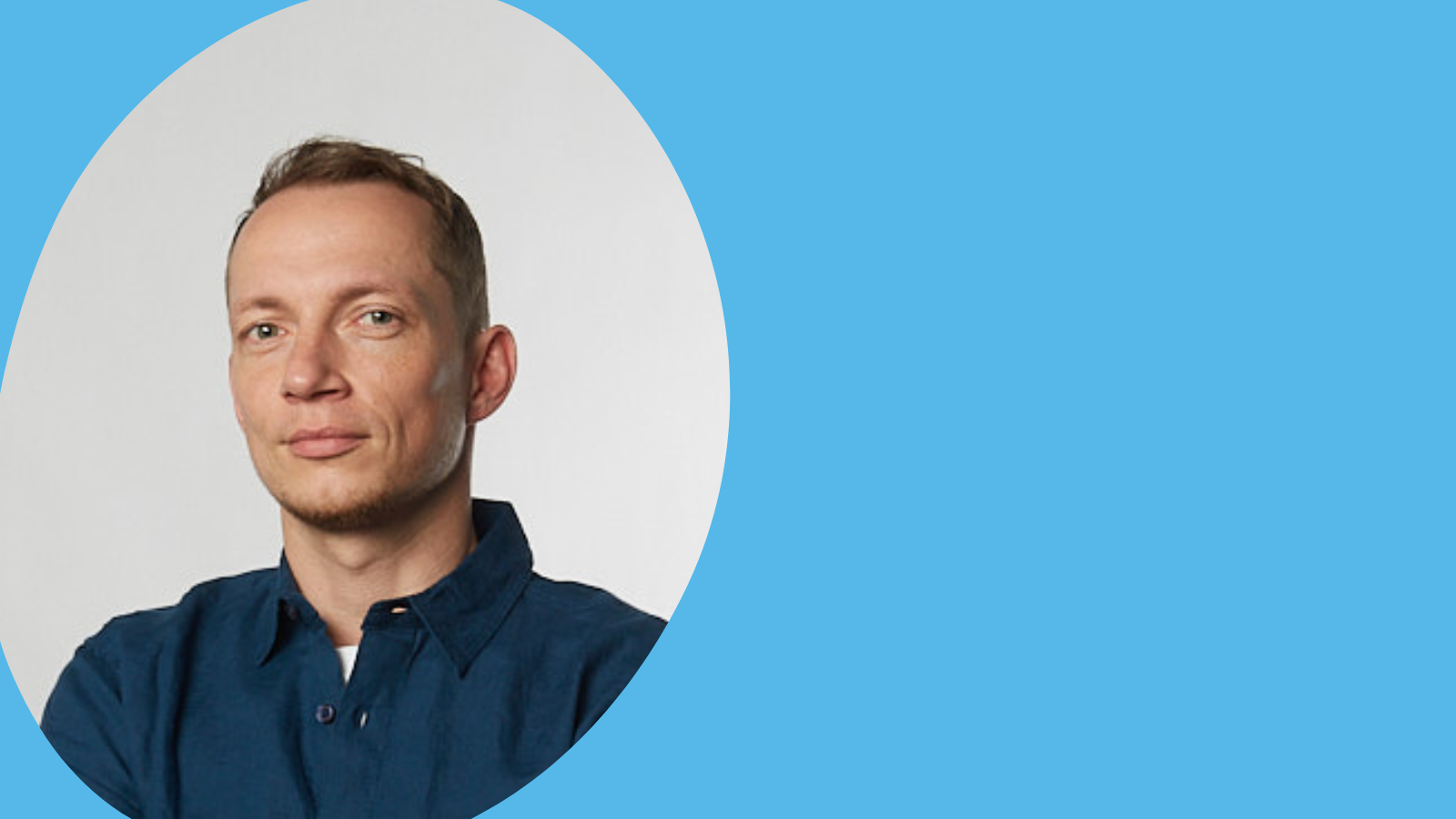 Episode #16: Why is Inclusive Language crucial for a media agency today? (in German)
In our Episode #16, we talk with Richard Oppermann, member of the Publicis Diversity Board and a conceptual writer at Publicis' brand strat...