Step 1: Go to the dashboard
Open the Witty browser plugin.
Click on the settings wheel und you get redirected to the dashboard.
If necessary, log in the dashboard.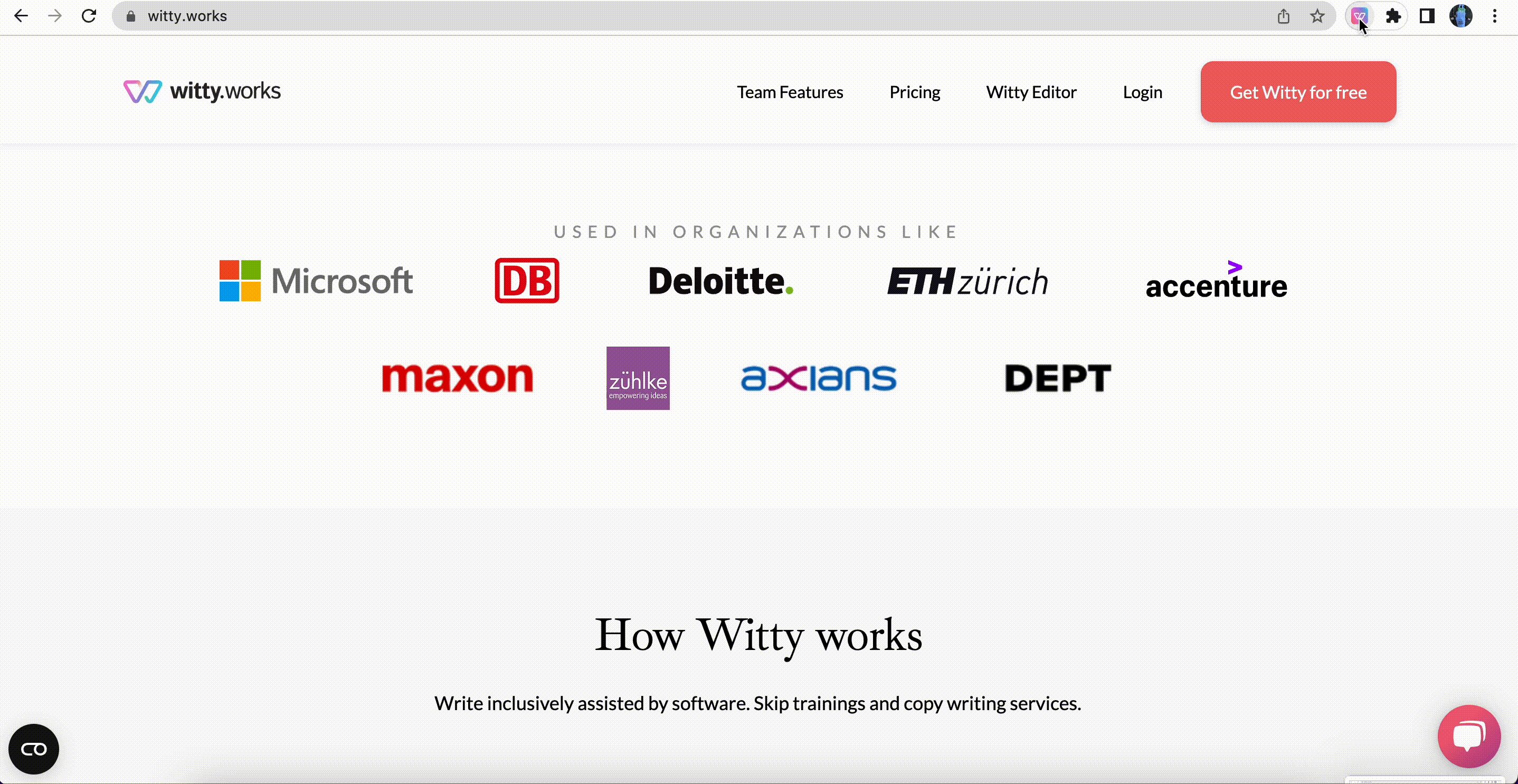 Step 2: Invite team members
In the dashboard, navigate to team > manage members.
Enter the email addresses of your team one by one so that they can collaborate with you. With the free plan, you can add up to 3 users.
In the free plan, all users are administrators, meaning anyone can invite or delete members.
In the Witty Teams plan, you can choose whether the users are administrators or users. Users can use the custom language configuration of your team, but cannot manage the team.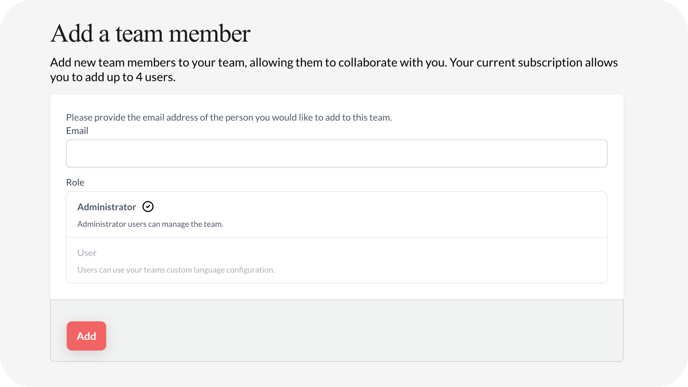 Video Tutorial
Watch the video where we walk you through the process step-by-step.
You are ready to go and invite members to Witty! 🚀