We are witty.works
Inclusive writing - scaleable & real time
Make the world more inclusive with your writing. Compose inclusive texts with Witty's AI-based writing assistant. Available for English and German.

USED IN COMMUNICATION OF ORGANIZATIONS LIKE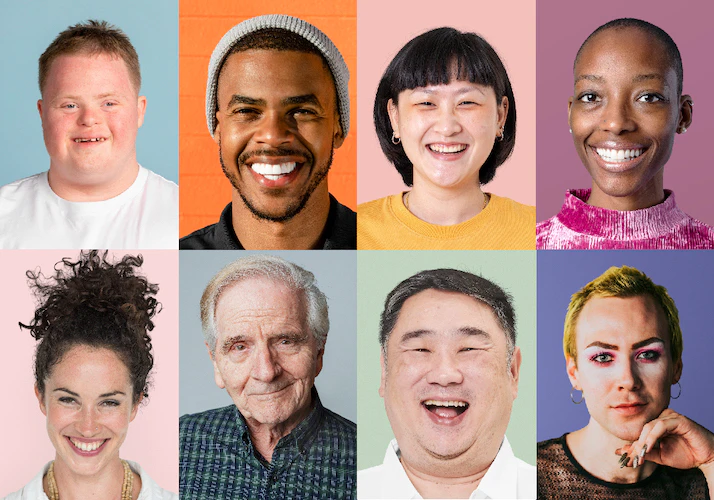 Our mission
Write for a diverse world
The world is very diverse. Your target groups too. But many are neglected as language does not address them. Witty supports you to choose words that involve everyone. Make sure you write without bias in...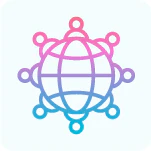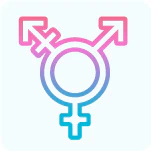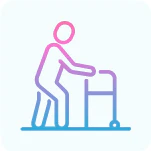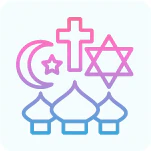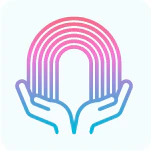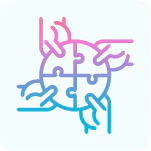 The advantages
A tool to help you
write inclusively.
Writing inclusively in a consistent manner is hard, especially without the right resources available. Here is what Witty helps you to achieve.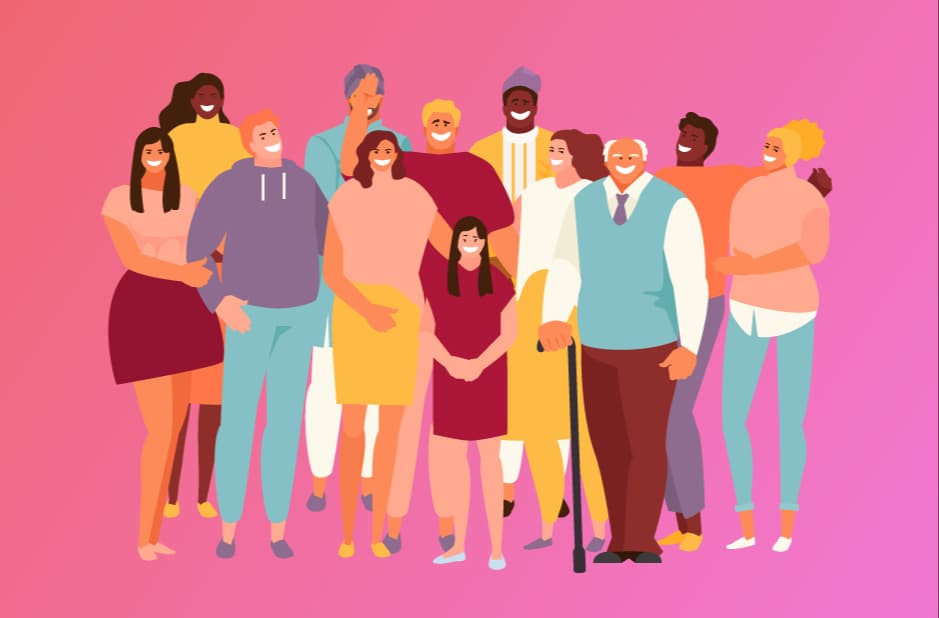 Involve everyone
Language can exclude or include. Witty helps you to use wording that involves everyone and creates belonging.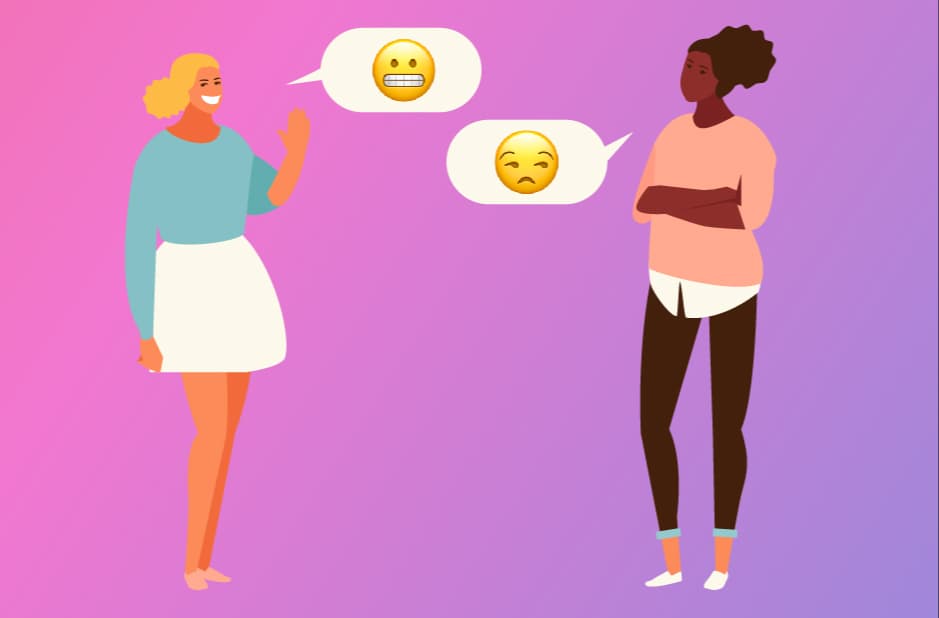 De-bias your communication
Find it hard to keep up with language biased against particular social groups? Witty detects these, protecting you from potential conflicts.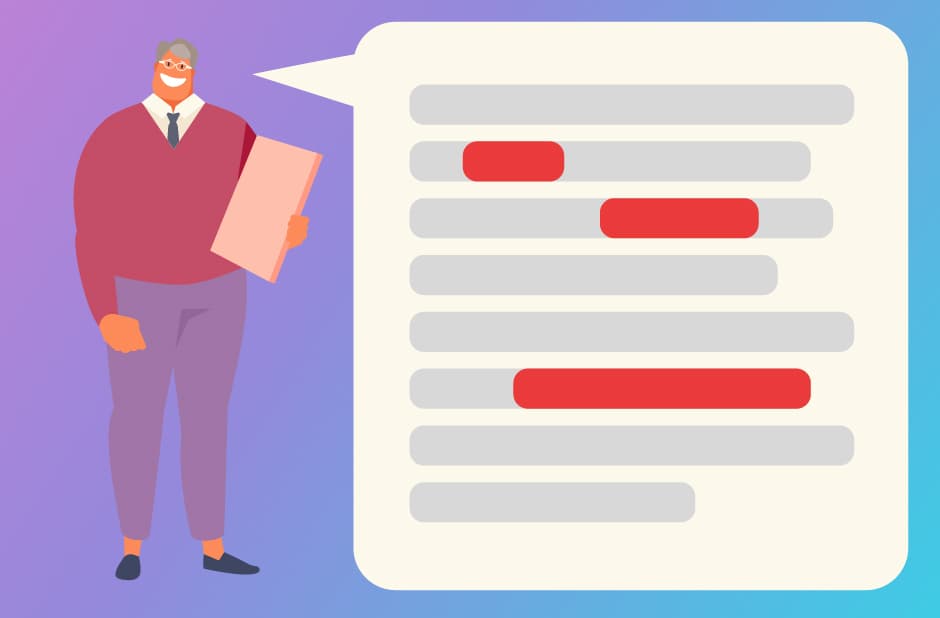 Change behavior word by word
Writing is a daily tool. Use it to become aware of your unconscious stereotypes. Then adapt your behavior word by word.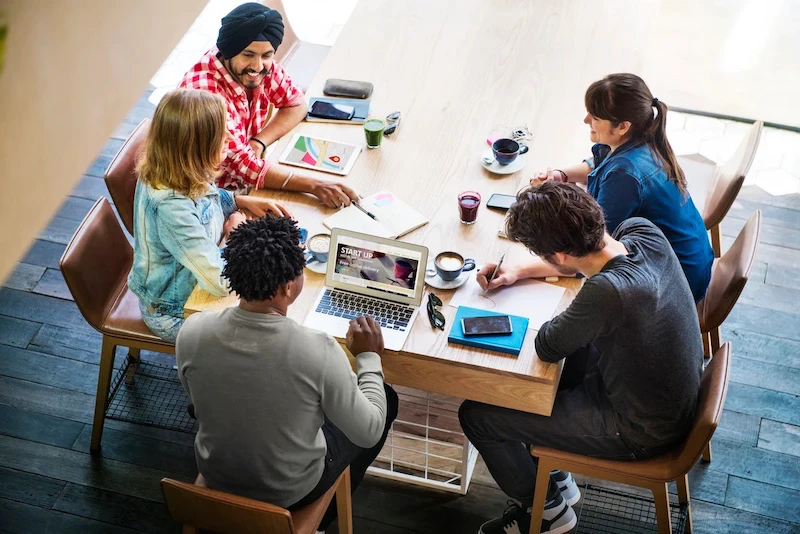 For your Team

Witty for Companies



Replace ineffective trainings with a real-time helper that will fix language-inclusivity problems in your organization.
Benefit from features like company wide roll out, creating your corporate language rules, and more.
We would love to show you what Witty can do!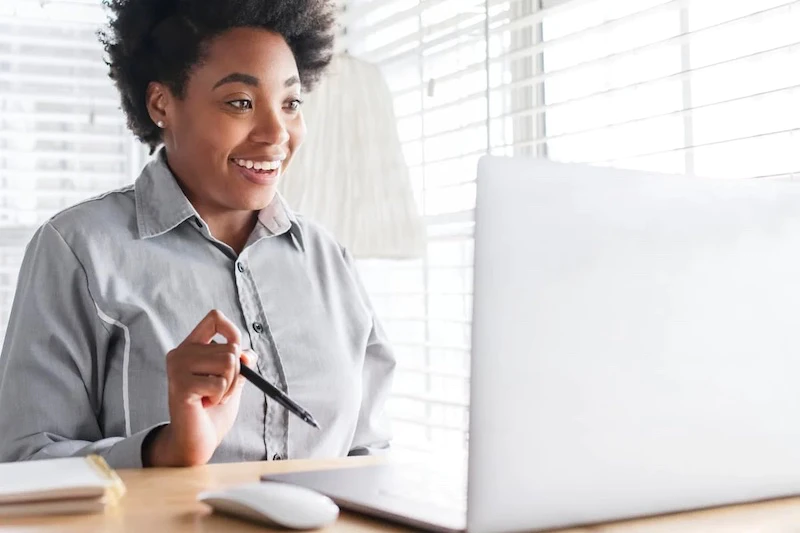 Integrations
Witty integrates with the tools you use
We offer integrations with the most used browsers.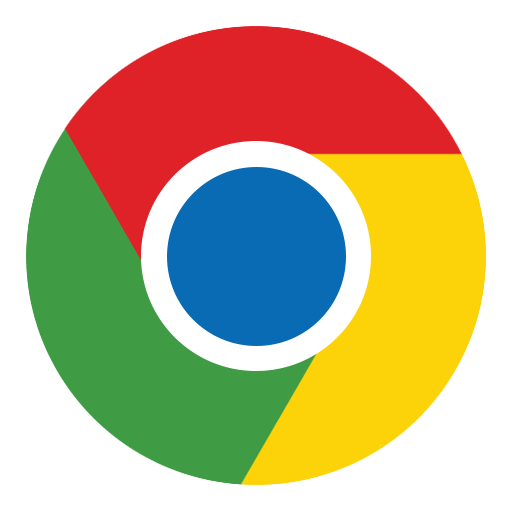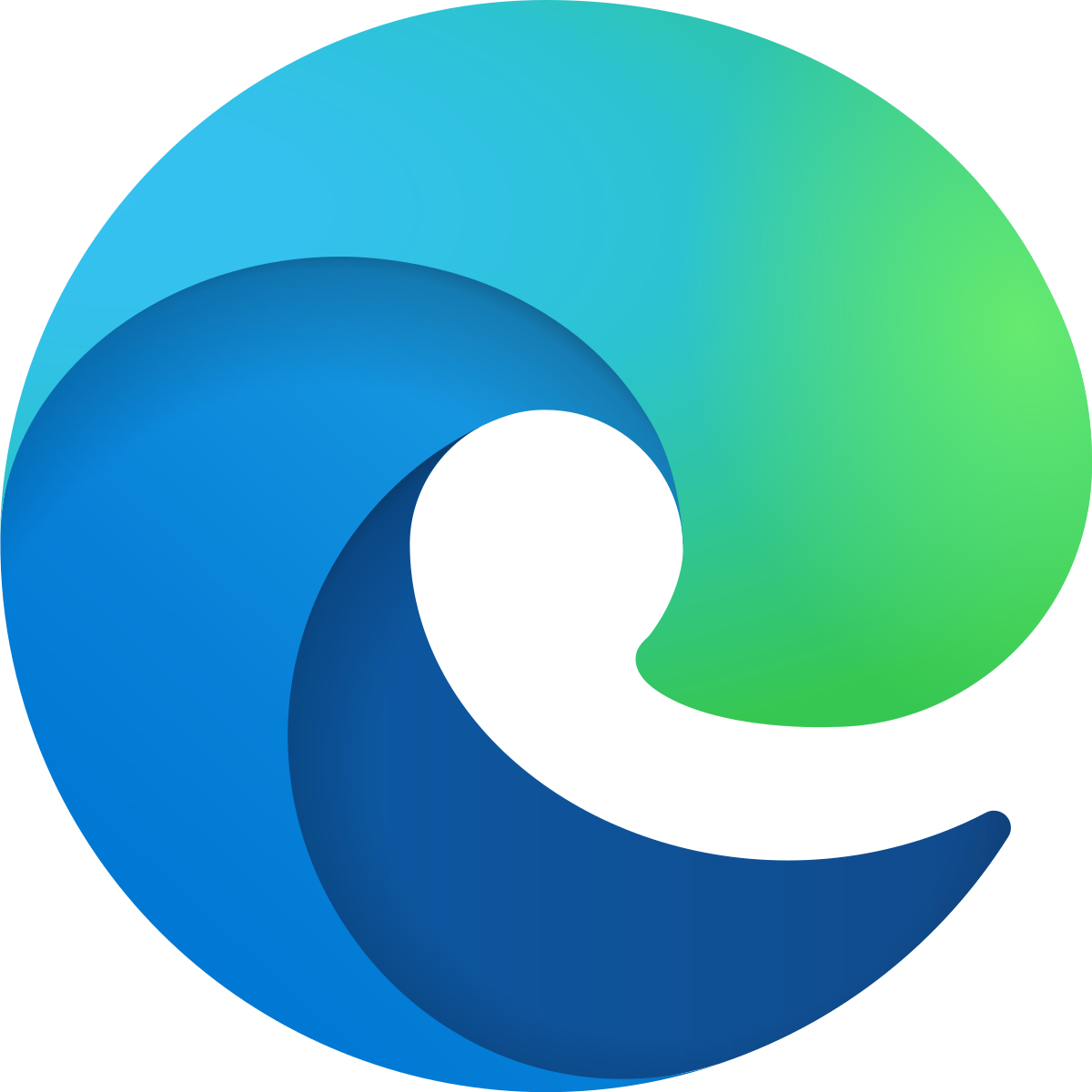 Testimonials
What our customers say
«We learned to write inclusively in our communication. But much more: we realized our own flaws based on unconscious bias.»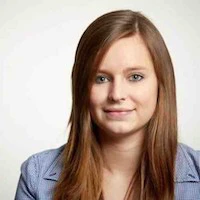 «With Witty Works' tool we detected terms that deterred female tech talent from applying. We reduced the gender gap in the talent pool within weeks.»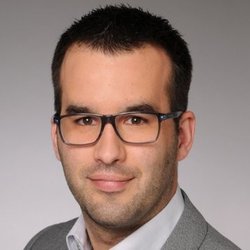 Make writing inclusively super easy, get Witty for free!