Witty Works' Technology Ethics Board
We are very happy to announce that our technology ethics board has begun work at the beginning of 2022. The purpose of this board is that "Witty Works has all the information it needs to be a shining example of technology ethics from product conception, implementation and go-to market strategy".
Members of the ethics board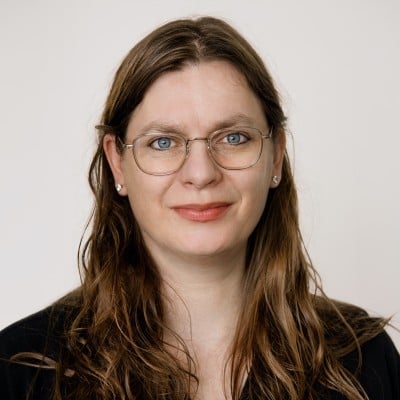 Anna Mätzener
Anna Mätzener holds a PhD in Mathematics from the University of Zürich, where she also minored in Philosophy and Italian Linguistics. Anna was an editor in a scientific publishing company and a teacher for Mathematics.
From September 2020 until October 2022, she was the managing director of AlgorithmWatch Switzerland, a non-profit research and advocacy organization committed to evaluating and shedding light on algorithmic decision-making processes that have a social relevance, meaning they are used either to predict or prescribe human action or to make decisions automatically. Among other things, she was involved in developing an impact assessment tool for the use of AI in the public sector according to ethical principles.
She is a Digital Shaper 2021 in the category infrastructure building and a Digital Shaper 2022 in the category AI masters.She is a Digital Shaper 2021 in the category infrastructure building.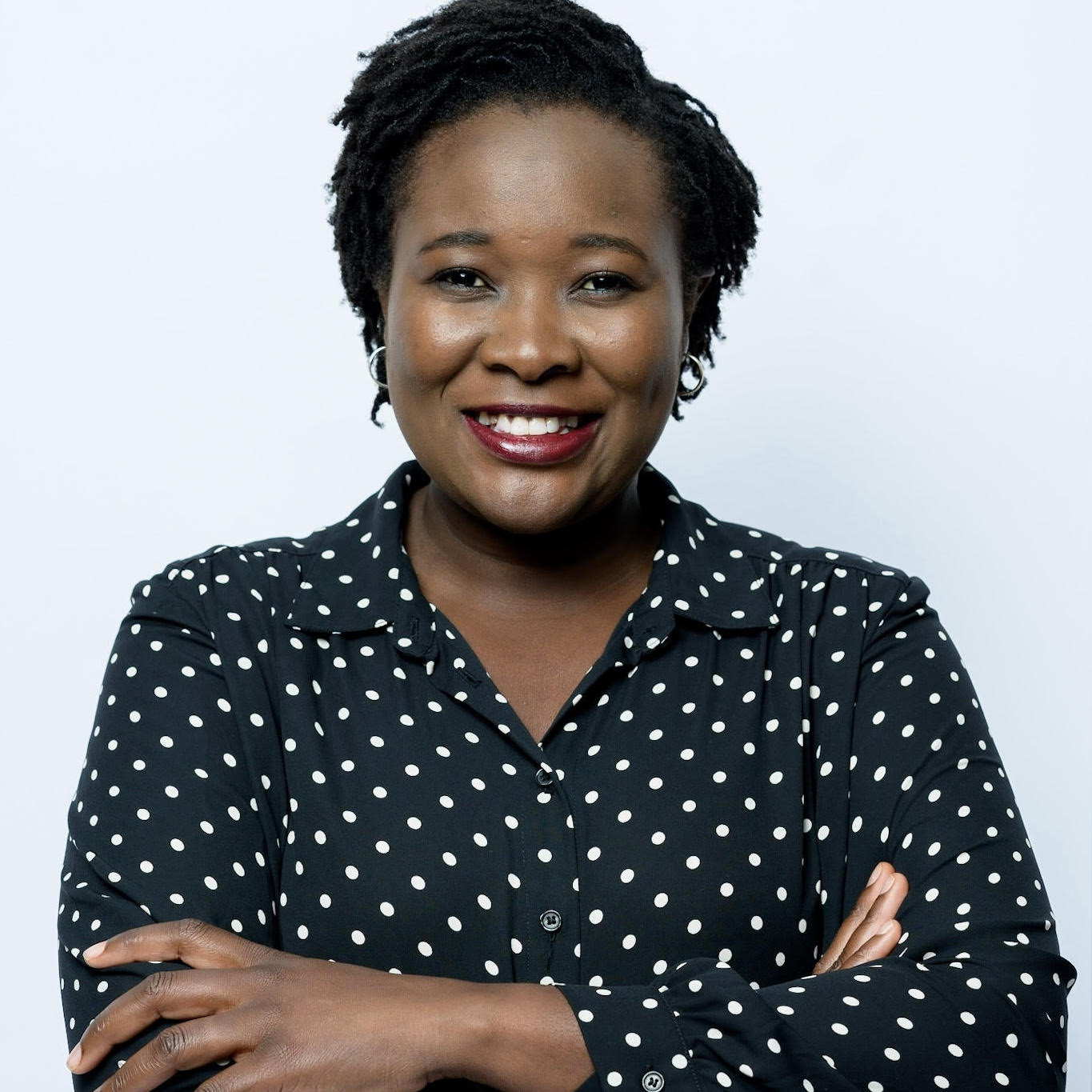 Fungai Mettler

Fungai Mettler is a multi-passionate social impact driven leader.

She has spent the last 10 years working in different organizations focusing on ESG, sustainable development, corporate responsibility, and philanthropy. She is currently the Social Business Innovation Lead for Eastern Europe, Middle East and Africa at MSD. She is also currently pursuing a doctoral degree exploring ESG and business decision making in pursuit of creating shared value.

Her passion for social impact led her to Co-Founding SwiZim Trust, a non-profit organization empowering the marginalized through innovative approaches in Zimbabwe as well as to serving on the boards of various organizations pursuing social impact.

Fungai is passionate about storytelling and believes it has the power to champion diversity, equity, and inclusion. In 2020, She was featured as one of "50 Tales of Young African Women Achievers"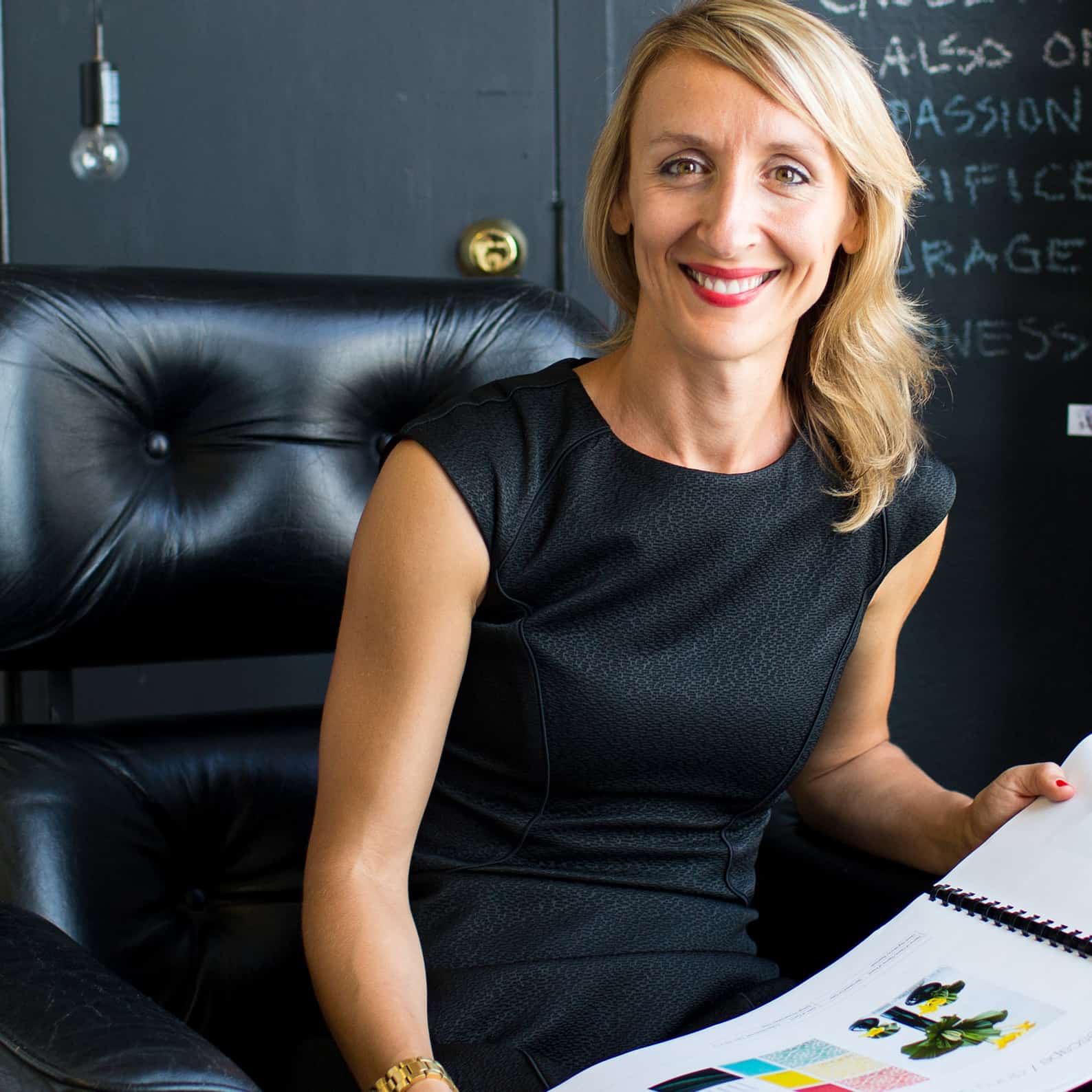 Leila Toplic

Leila Toplic has worked at the intersection of technology and society for over two decades. Her work centers on accelerating digital inclusion through ethical innovation, education, and partnerships.

Over the past five years through her strategy consultancy - LT Collective -Leila has worked with a number of organizations across different sectors including technology companies, startups, and nonprofits. As the Head of Emerging Technologies Initiative at NetHope, a consortium of 63 global nonprofits, Leila leads strategic efforts focused on enabling global nonprofits to develop and use AI in an ethical way in order to achieve the Sustainable Development Goals (SDGs).

Prior to launching her consultancy practice, Leila spent 15 years in leadership roles in the technology sector (Microsoft, Adobe) and at social enterprise startups (LRNG, Samasource), working at the intersection of technology, communications and education.

Leila frequently writes and speaks on the topics of AI, ethics, education, and Future of Work. She was named 100 Brilliant Women in AI Ethics for 2021.
The above group of subject-matter experts form the Ethics board together with the following Witty Works employees:
Elena Nazarenko - Senior NLP Expert
Lukas Kahwe Smith - Co-Founder and CTO
But why did Witty Works decide it needed a technology ethics board? How was the board created, its members selected? What can we expect to see from the board and more importantly how will it help foster Witty's mission of an inclusive and equitable society?
I have interviewed Lukas Kahwe Smith, co-founder and CTO, who is the internal champion for the ethics board.
Why did Witty Works think an ethics board was needed?
The topic of diversity, equity and inclusion requires credibility. We have to make an effort to build trust. In our work on Witty Works products, we're frequently faced with ethical questions and dilemmas, such as how to approach inclusive language or how we build for accessibility. We believe that outside experts are critical to ensure we have the right expertise to handle such questions but more importantly that we are held accountable to deliver on our mission in an ethical manner.
What is the Technology Ethics Board responsible for?
While we initially set out to create an "AI ethics board", while setting up the governance we decided to broaden the scope to cover "technology" in general. We use a role based governance system called holacracy at Witty Works, where each role has a clearly defined purpose and accountabilities.

Name: Technology Ethics Board
Purpose: The purpose of the Tech Ethic Board is to provide Witty Works with expert guidance to innovate responsibly.
Accountabilities:
Reviewing ongoing developments and product roadmap for potential ethical issues
Advising on how to handle ethical issues
Publishing relevant information about the ethical board processes and decisions
We build a list of over a dozen candidates based on whom we have seen speak on ethics and contacted them. Roughly half of which responded, which we then all met for an interview. A pattern emerged that suggested that the initial bootstrapping process should be done with 3 outside experts and 2 internal people to ensure these experts can get access to the necessary information and can relay the necessary information to the team.
Furthermore, it became clear that next to knowledge in ethics and AI, we also require expertise in DEI to be able to ensure the board as sufficient understanding of the topic Witty aims to address. Finally, we selected those experts that were most keen on building up the governance initially.
How did you find and choose the members of the Technology Ethics Board?
When researching how other startups have set up their ethics boards, we didn't find any good examples or templates for startups. So from the very beginning we decided that we wanted to both establish a technology ethics board for Witty Works and share our approach, learnings and templates with other startups.

We built a list of over a dozen experts in technology ethics and DEI. After two months of interviews and consultations, we selected three experts that bring the required expertise and can help us build out and operationalize ethics practice at Witty Works.

The members of the Technology Ethics Board include:
Anna Mätzener - Managing Director of AlgorithmWatch Switzerland, Digital Shaper 2021
Fungai Mettler - ESG & Social Impact Leader, 50 Young African Women Achievers 2020, Woman Investor of the Year 2022
Leila Toplic - Technology Ethics & Social Impact Leader, 100 Brilliant Women in Ethics 2021
From Witty Works:
Elena Nazarenko - Senior NLP Expert
Lukas Kahwe Smith - Co-Founder and CTO
What advice do you have for other startups when it comes to innovating responsibly?
Start early with tackling hard ethical issues. Don't allow the questions to pile up, and suddenly you realize the company you build to advance humanity is actively harmful. We just established our ethics board, so our understanding will evolve a lot over the coming months. We are happy to talk to any startup about our learnings and share our processes and templates.
If users have ethical concerns, to whom can they send their feedback?
We take ethical concerns or suggestions about language rules from our users seriously. There are two ways to send us your feedback. If you would like to suggest ideas about vocabulary, you can do so here.
If you have ethical concerns, you can write to ethics@witty.works.