Detect it, fix it, be inclusive
Write inclusively with Witty's AI powered browser plugin throughout your whole organization.
An essential tool for teams in today's diverse business world.
USED IN ORGANIZATIONS LIKE




How Witty works
Write inclusively assisted by software. Skip trainings and copy writing services.
Detect non-inclusive language
Witty analyzes your text while you write. It helps you detect non-inclusive language by underlining it.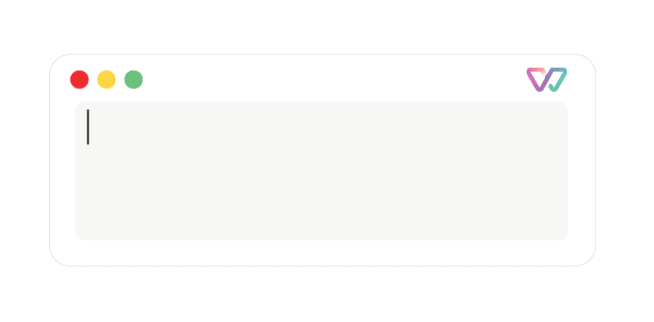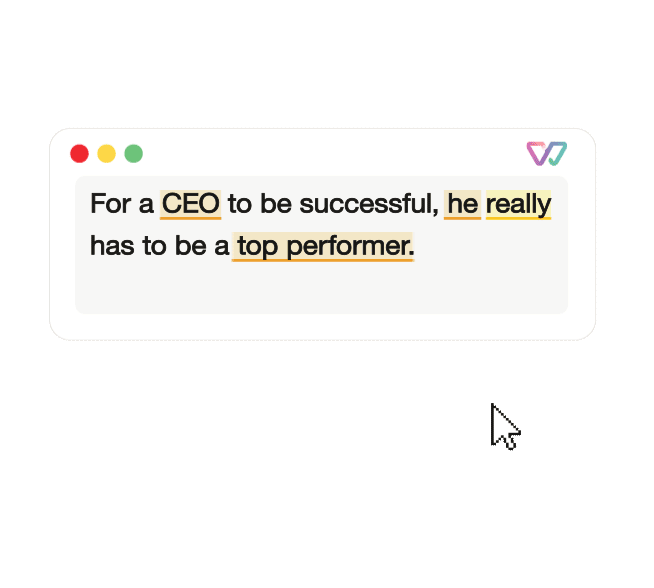 Fix it with an inclusive alternative
Click on the underlined wording, and Witty suggests inclusive alternatives. With a single click, you choose the new wording. Your text becomes inclusive - fast.
Learn about bias on the go
When wanting to learn why a wording is problematic, Witty provides you with a more thorough explanation. Effortless learning, integrated in your daily flow.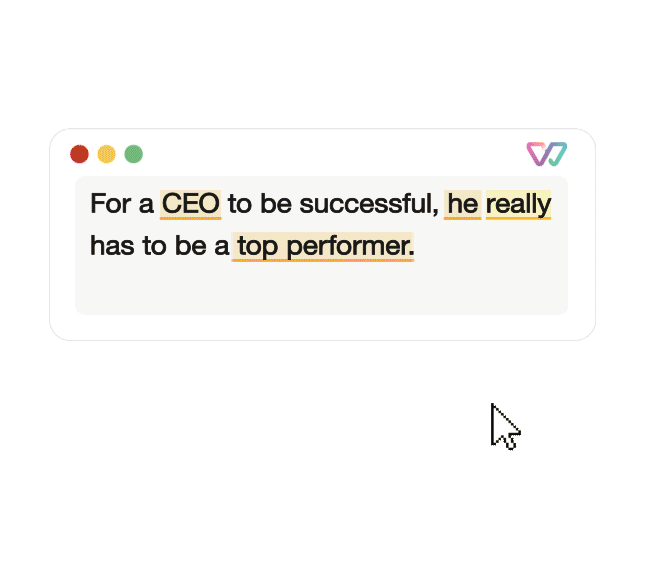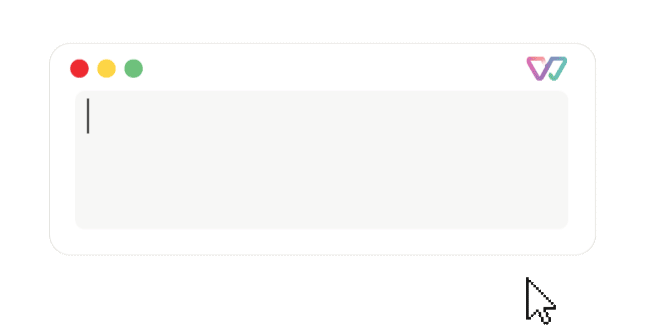 Correct Spelling and Grammar
A writing assistant wouldn't be one with checking the errors that also sneak in. Witty helps with that too.
You are doing great!
We all like to be proud of ourselves. That's why Witty shows you where you are already writing inclusively. Good job!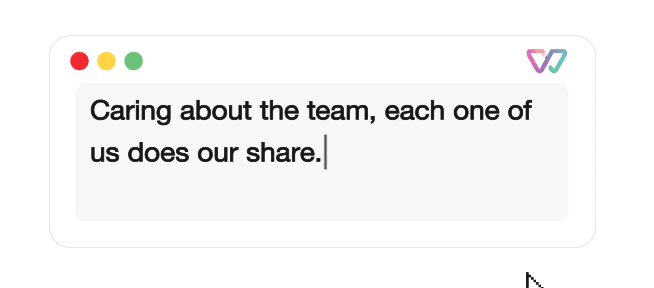 Witty for your organization
For a future-proof organization, inclusive language is a must. Witty is your go-to solution.
It is the bridge between good intentions and making a difference in building a sustainable and successful inclusive culture.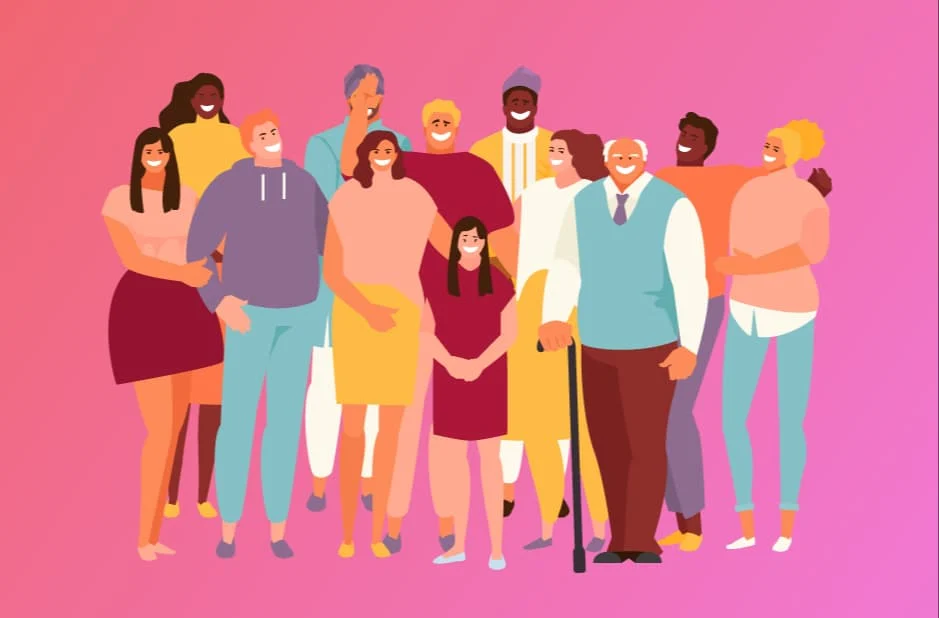 Communications
Reach 100% of target groups
With inclusive communications, internally or externally, you reach everyone; customers and employees. No one is left out.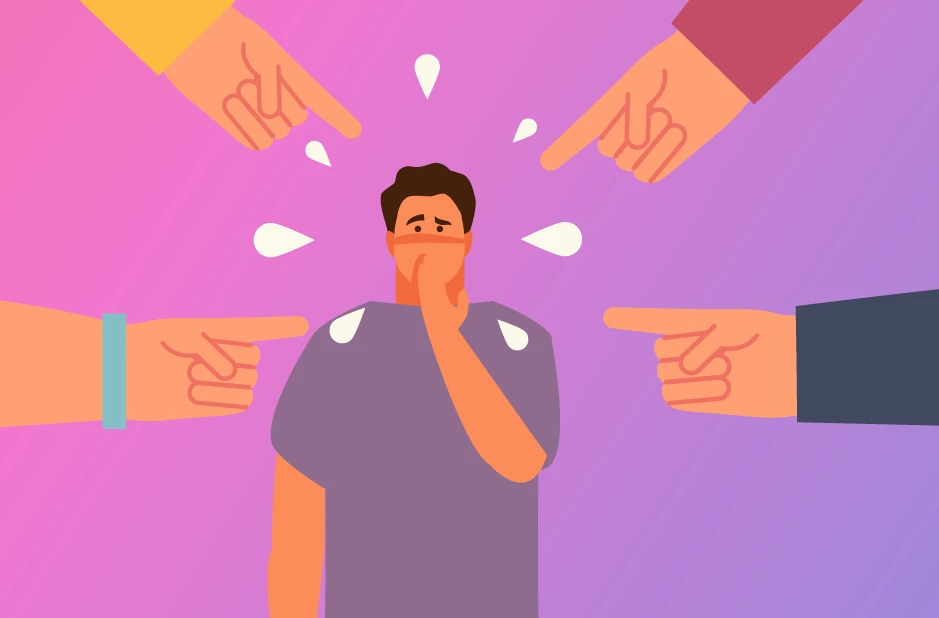 Risk
Prevent sh**storms
Witty detects offensive language that could become a risk for Executives or your organization's reputation.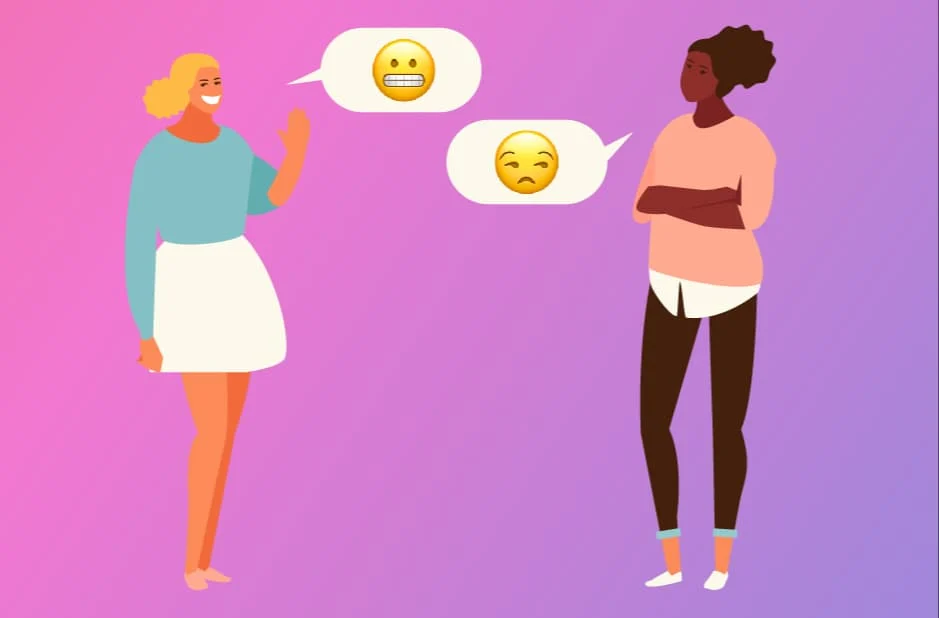 Learning & Development
Unconscious bias training on the go
With micro-learning bites, employees are made aware of hidden stereotypes while writing. Teams build inclusive culture.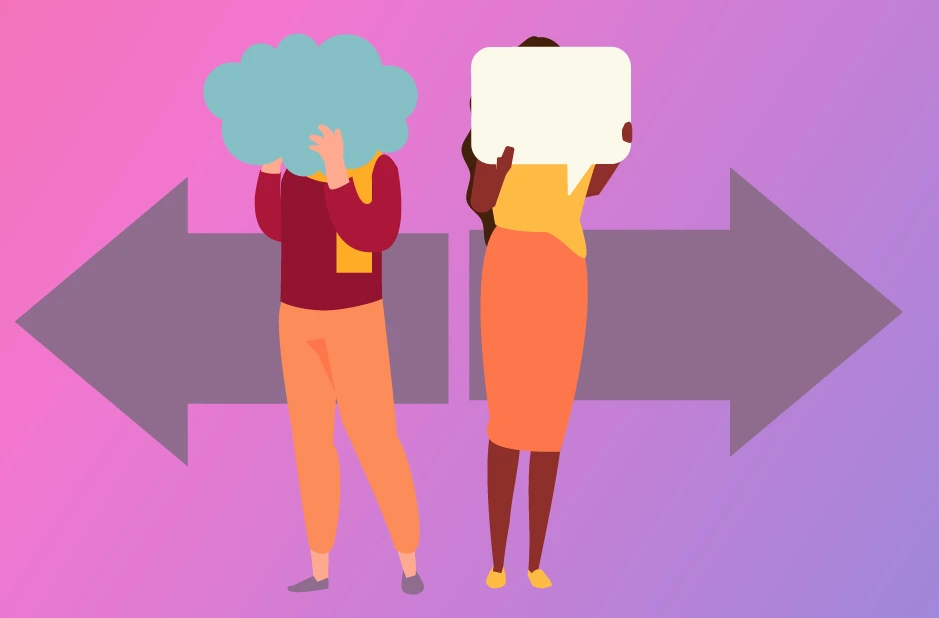 Marketing
Make your brand inclusive
70% of Generation Z require inclusive branding. 93% of marketers see it as a must. With inclusive MarCom you can stand out.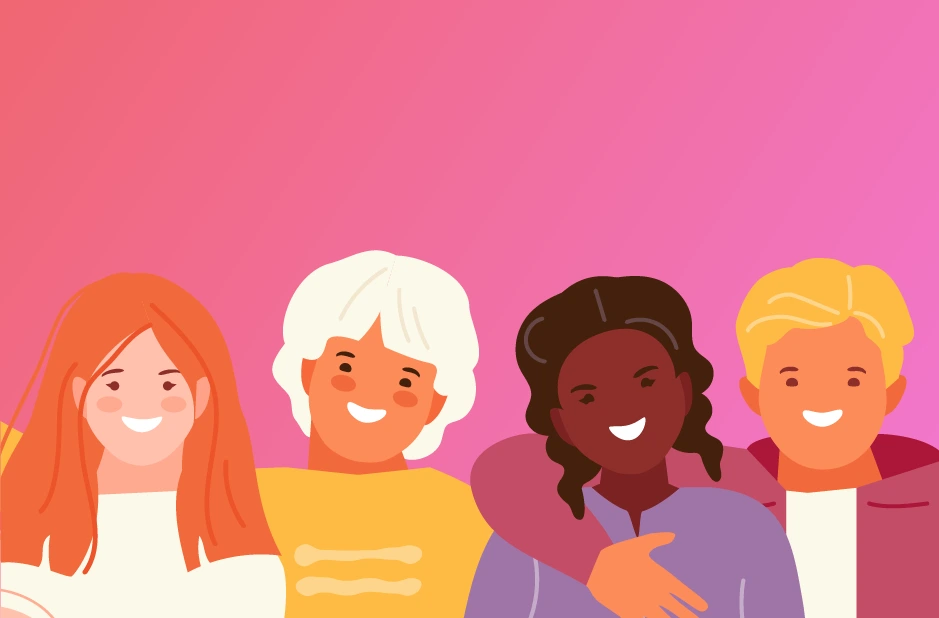 Human Capital
Remove barriers for talents
Choose language in your employer branding or internal HR communication to attract or retain talent, independent of their backgrounds.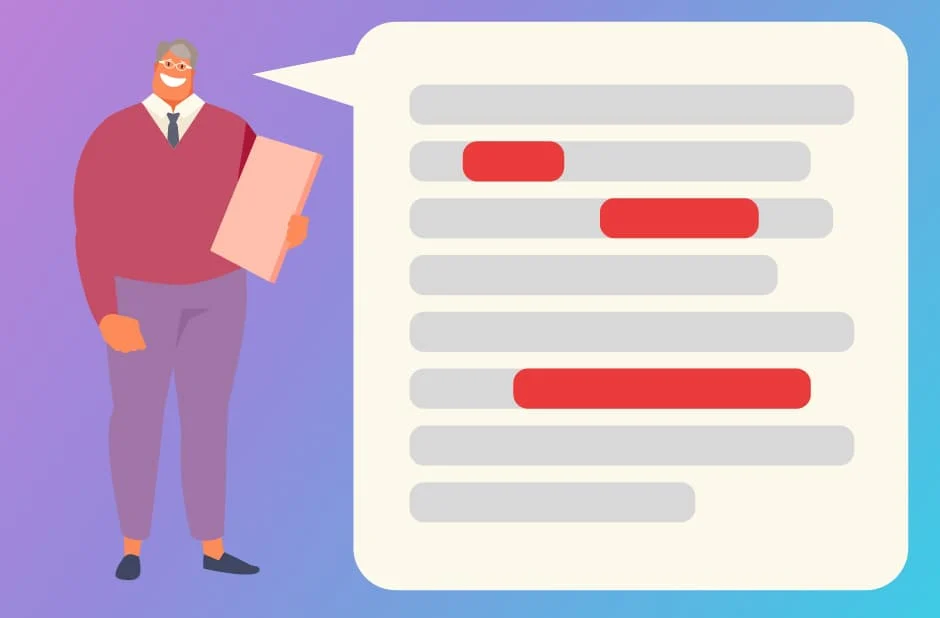 «It's important to us to reach all our stakeholders in an appreciative way. With Witty, we're in the best expert's hands when it comes to inclusive writing.»



«We learned to write inclusively in our communication. But much more: we realized our own flaws based on unconscious bias.»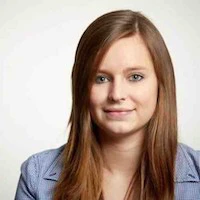 «The suggestions given by Witty give an extensive insight into inclusive language that do cover ALL diversity dimensions, not only gender.»

The world is diverse - your writing should be too
The world is beautifully diverse. Witty enables you to use language that unlocks that big potential and makes your brand inclusive, with regard to all diversity dimensions.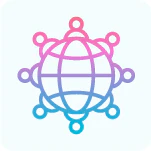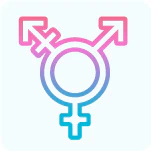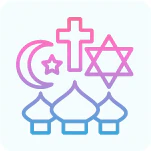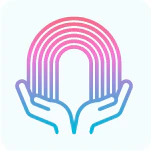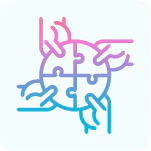 Start using Witty for free
Add the plugin to your browser by clicking on the browser of your choice below.