Meet Witty, your inclusive writing assistant
Witty brings you the joy of inclusive writing, simple and fast.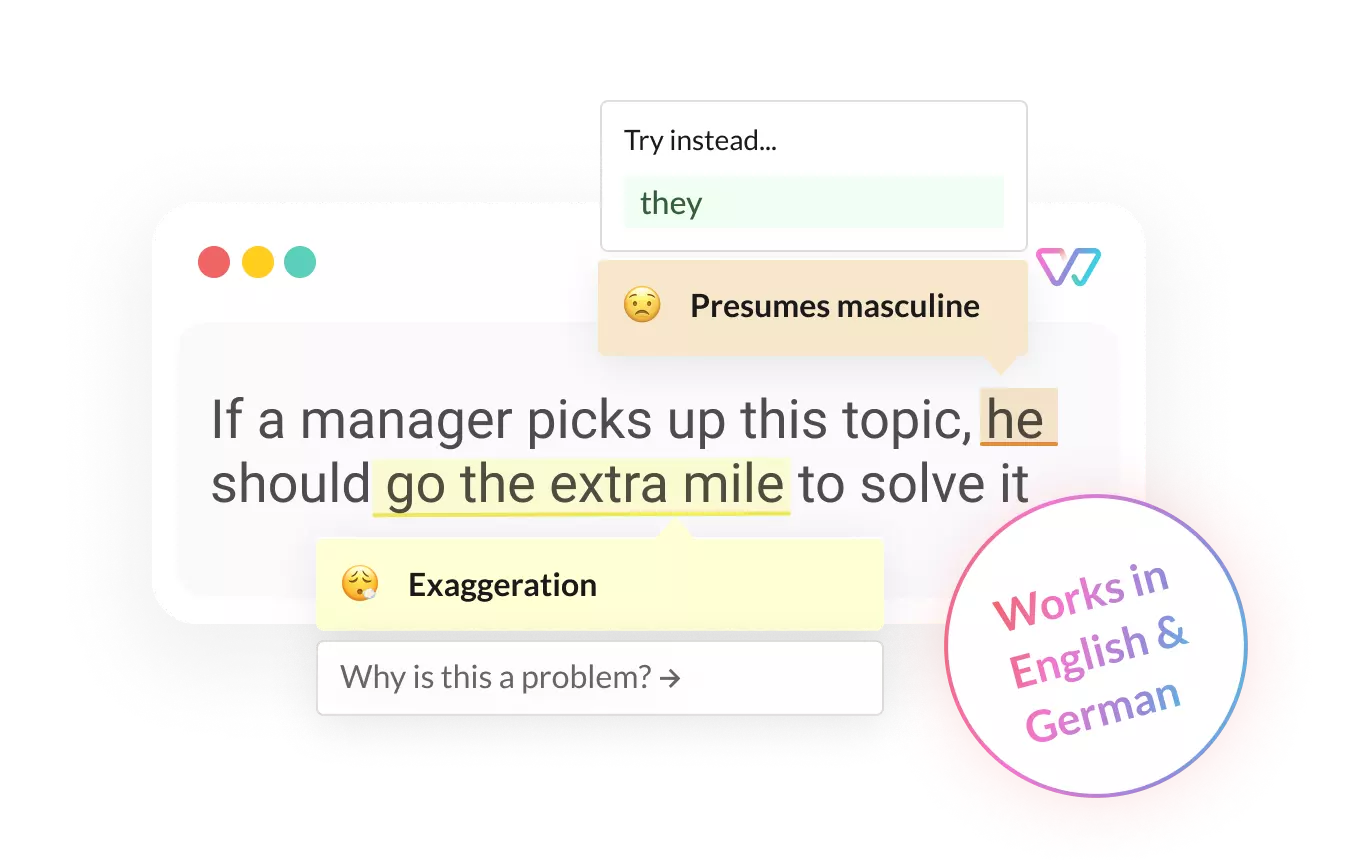 Witty helps you to write inclusively, real-time
Witty is a Software-as-a-Service that detects unconscious stereotypes in communication. And then helps you to write inclusively. Making you part of the change towards more diversity and inclusion on a daily basis.
Witty never forces you, it suggests
Witty suggests new inclusive wording, which you may accept or not. It does not take decisions for you. You keep the full freedom of writing.
Works great in both English and German
Witty offers the whole language logic not only in English, but also in the much more complex case of German. You also receive feedback on spelling and grammar. More languages are planned.
Privacy is a top priority for us
With Witty, we give the user control over their privacy. By default, we don't associate personally identifiable information with usage statistics, and unlike Grammarly or Textio, we do not store the whole text from the user.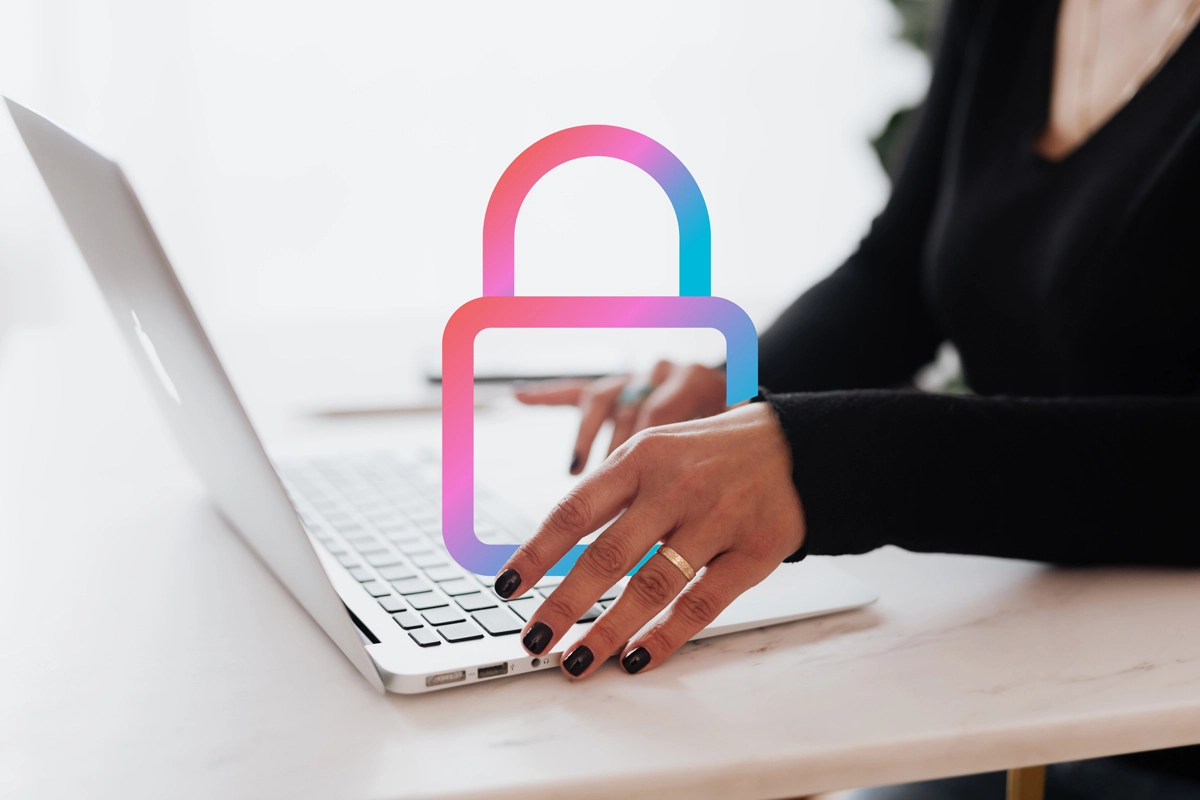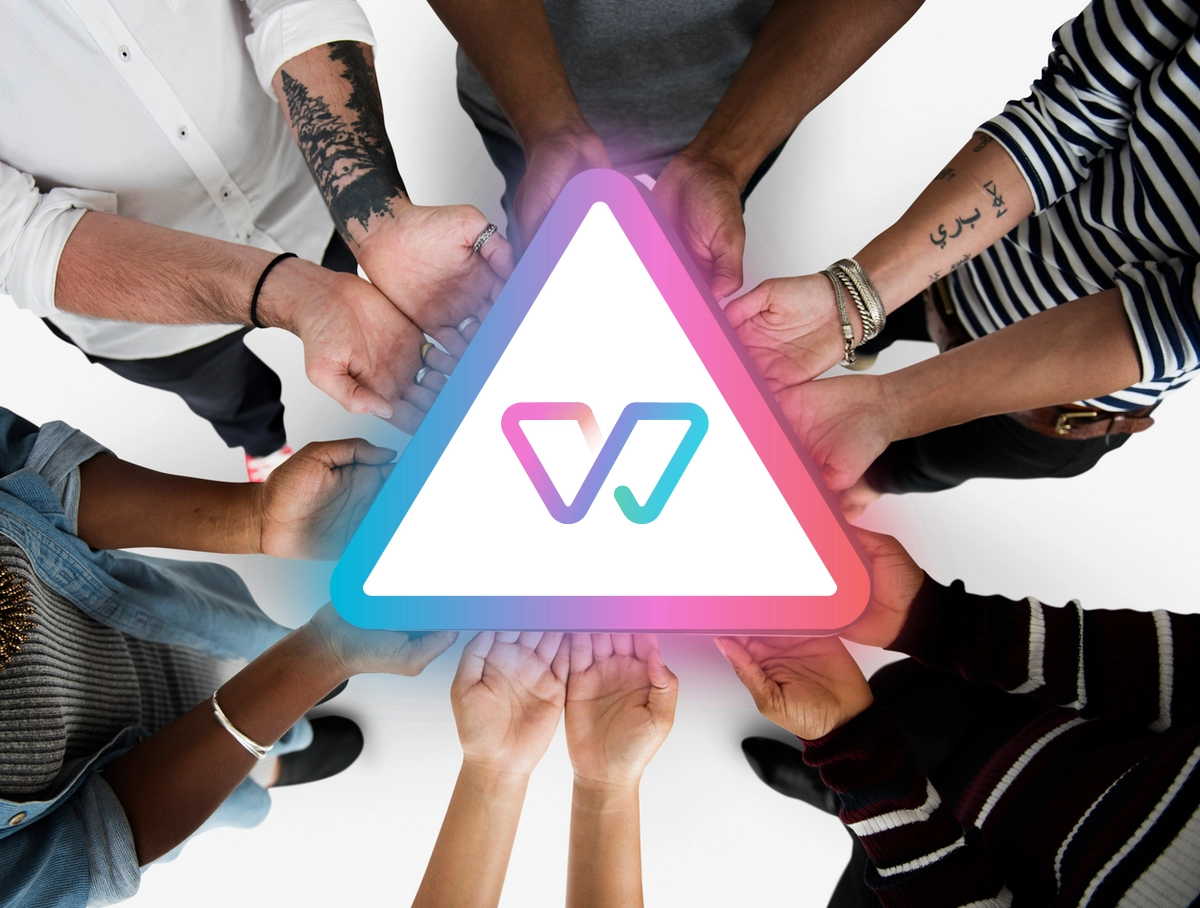 A framework for inclusive language
Our goal is to develop a framework of inclusive language. While growing daily, Witty's algorithm includes already over 2'700 rules about inclusive language. We assign words to five top categories:
Obvious discrimination
Unconscious bias
Style
Gendered language
Inclusive language
Become part of the change
Writing with Witty helps you to uncover unconscious stereotypes and develop a fairer language.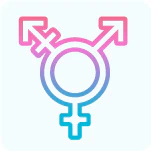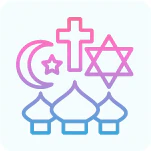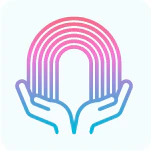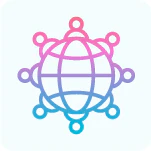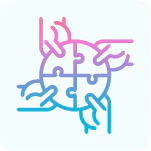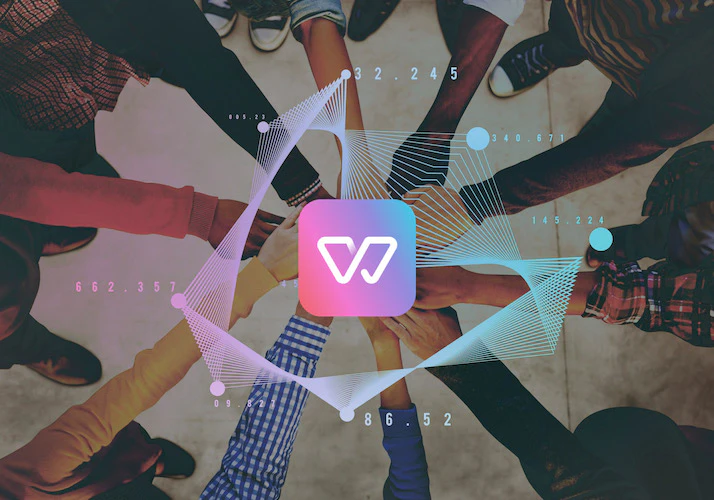 Based on science and curated by special interest groups
Our rules are based on scientific findings of behavioral economics. We constantly work with focus groups and special interest associations to check our decisions. We also have an AI ethics board looking over our shoulders.
FAQs
Frequently Asked Questions
How can I set up Witty?
Click on the top right "Get Witty for free". It will explain how to install it on your browser.
Will Witty store what I write?
Please read our privacy policy. We do not store whole texts. In the Freemium version, when an alternative wording is chosen, we log the original highlighted text and the chosen alternative, so that we can for example optimize the order of alternatives. If Freemium users did not disable it in the preferences, we also store 100 characters before and after the alternative, so that we can better optimize the alternatives based on context.
Where can I get Witty?
It is super easy! Click on the top right of this page on "Get Witty for free" and you will be guided how to set it up.
Where does it get its suggestions from?
Our rules are based on scientific research of behavioral economics, on feedback from focus groups as well as on cooperation with special interests groups of different diversity dimensions.
Can I use Witty at work too?
Sure! And we would love you to do so. We have all the infrastructure in place so that whole teams can install the software and even define corporate language rules. We also have built the infrastructure to make sure that data is safe and privacy guaranteed. See our pricing for
start-ups and organizations with less than 250 employees
and for large organizations.
Why is Witty not available for software I use?
We are continuously improving our software. So it might be that we did not get far enough to reach your preferred interface. Please let us know with
this survey
what you would like to see and we put it on our roadmap.