Use language to build inclusive culture
When implementing Inclusive Language with Witty throughout all functions in your organization, you operationalize inclusion - everwhere, every moment. Productivity and employee retention will increase.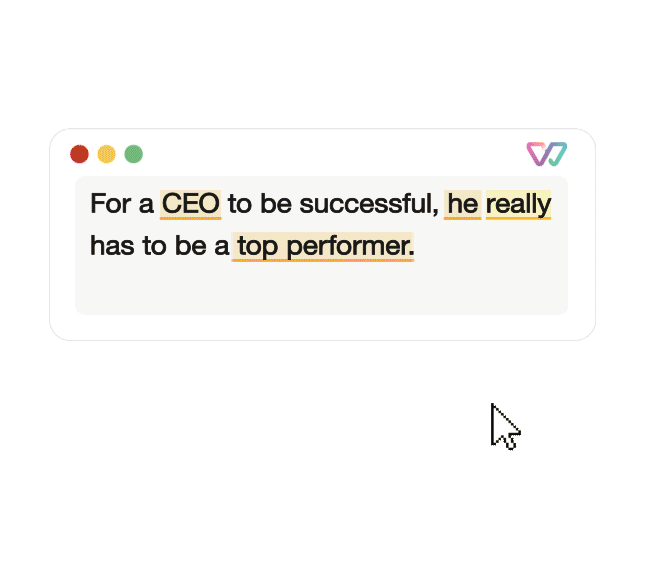 USED IN ORGANIZATIONS LIKE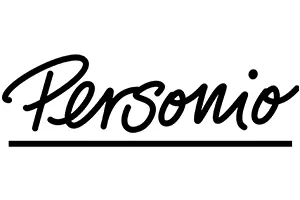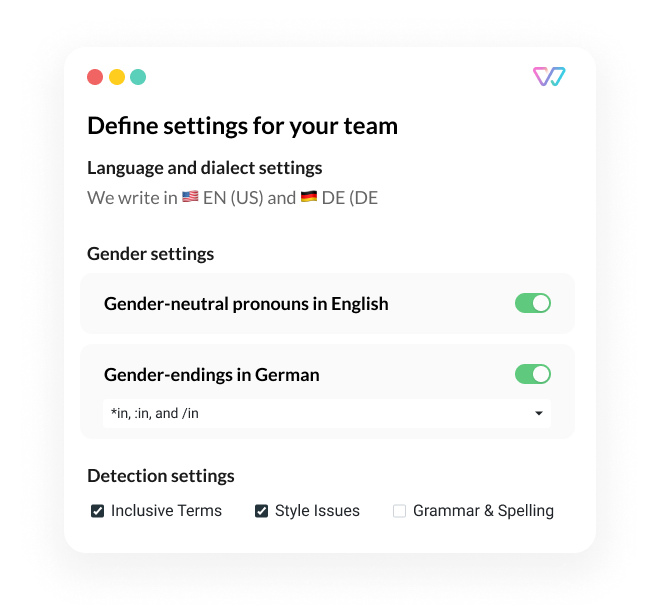 Customize Witty for your team
As team lead you decide which language rules should work for everyone. For example: Make sure that the whole team works with the same gender forms or pays particular attention to a certain diversity dimension.
Implement your brand voice
Gone are the days of brand voice guidelines on paper that no one applies. With Witty, you create a dictionary that gets applied by every member of your team. From now on, you can be sure that everyone is writing in the same brand voice.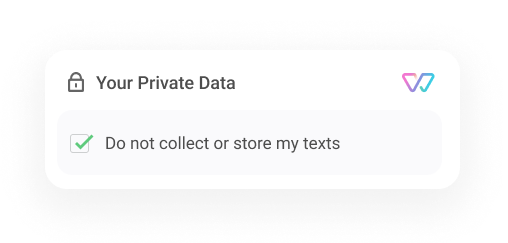 Ensure privacy
We are serious about this: Unlike Grammarly or Textio who give themselves permission to store all the text that you write, you can entirely disable text data collection in Witty. Read about our data collection policy here.
Single-sign-on
Every employee logs in as always. Our solutioin is integrated into your
organziation's IT infrastructure.
Privacy and security
Next to high standards for privacy and security, you can go further and request a private cloud.
Team collaboration
Invite your team members, create language rules and
together implement inclusive language fast.
Academy
Onboard international teams with live sessions about the effect of inclusive language.
Rolling-out inclusive language in a consistent manner is hard, particularly in globally active organizations. Witty, being a cloud-based Software, makes it easy and effortless.
Build inclusive cultures, fast and worldwide
Join Witty Teams to create consistent, on-brand communication throughout your organization.