Matching needs of a globalized economy
Inclusive language for complex organizations
Witty is easily rolled out - worldwide. It triggers an inclusive culture globally. It brings your corporate language to life and protects you from reputation risks.
USED IN COMMUNICATIONS OF LARGE ORGANIZATIONS LIKE




Enterprise features
Making global organizations successful
Specially designed for large organizations and those with strict data security standards.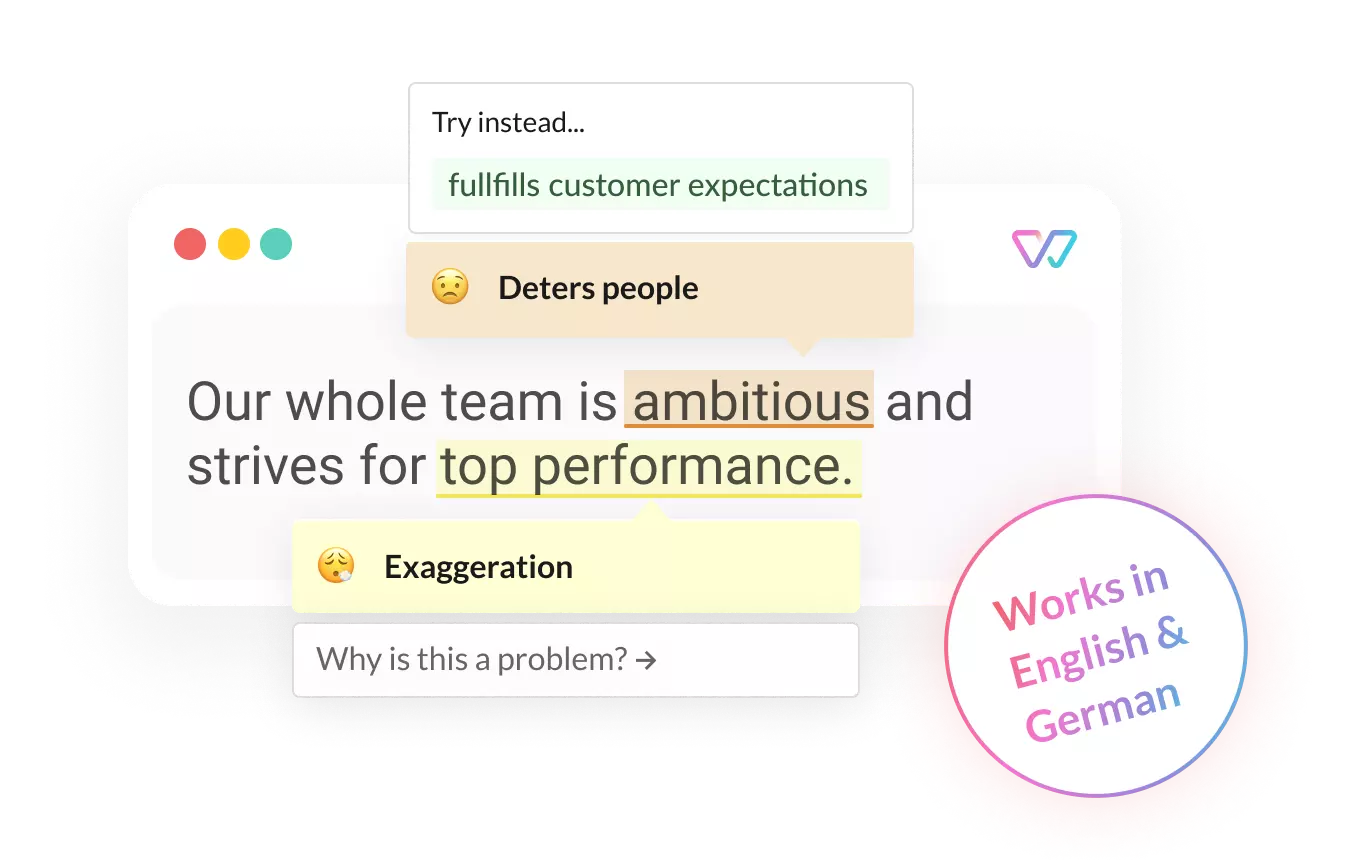 Inclusive writing assistant. For employees worldwide.
Single-sign-on. Integrated into the organziation's IT infrastructure.
Unconscious bias awareness: Onboard international teams with live sessions.
Corporate language rules. Ensure same brand voice worldwide.
Foster the learning curve: Witty discusses experiences with your team.
Private or Azure cloud. Your data is protected and isn't shared on the public cloud.
HR-tool integration. Make sure your job ads attract talent of diverse backgrounds.
Grammar and Spelling. Witty also supports you with grammar and spelling.
Increase Your Competitive Advantage
Inclusive language boosts your

performance in a global economy
Build inclusive cultures, fast and worldwide
Employees become aware of their own bias and change behavior accordingly, boosting your efforts towards more diversity, equity and inclusion.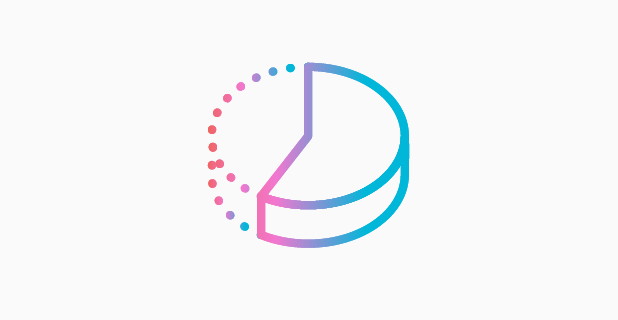 Reach 100% of target groups, not just 60%
Clients, potential hires and existing employees feel significantly more appreciated and attracted due to inclusive language.
Testimonials
What our clients say
Rolling-out inclusive language in a consistent manner is hard, particularly in globally active organizations. Witty, being a cloud-based Software, makes it easy and effortless.

«It is important to us to reach all our stakeholders in an appreciative way. We experience the collaboration with Witty Works as a proactive and inspiring co-creation and know that we are in the best expert's hands when it comes to inclusive writing.»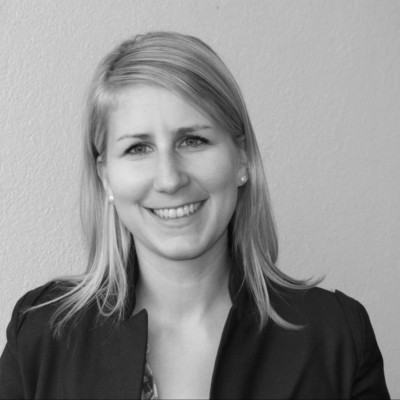 «We learned to write inclusively in our communication. But much more: we realized our own flaws based on unconscious bias.»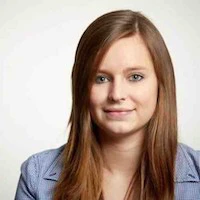 «Witty was great to integrate into our daily work routine thanks to its quick and easy application. It has raised our awareness of inclusive language and is thus absolutely recommendable.»
Pilot study with Deutsche Bahn
How Deutsche Bahn
gained
confidence
in using inclusive language
Deutsche Bahn has piloted our tool Witty. We wanted to know why inclusive language is important for their company and how our browser plugin can help them become more confident in using inclusive language.
«Witty Works was able to provide a tool that gives our employees more confidence in using inclusive language. Even colleagues who are already quite confident in using inclusive wording could benefit from the tool, because in the fast-paced daily work routine, wording is often overlooked, which Witty automatically draws attention to. »
Lena Stelzner, Diversity Managerin at Deutsche Bahn
Ready to make your organization more
inclusive?



Schedule a demo with our team and learn how Witty helps you.