😒

Agentic language -
Doesn't resonate with team-minded people
To reach out to team-minded people, use words that put cooperation, collaboration, connection, and a shared purpose first.
As we grow up, we learn to associate words like take charge, determined, or outperforming with men, power, and the pursuit of personal success. These words are called agentic. They put self-advancement over collaboration. But women and Generation Z are socialized to value collaboration. By avoiding agentic words, you help build an environment where all genders and ages feel they can thrive.
👍
In the fourth quarter, our sales

team

grew total revenue by 53% year-on-year across marketplaces in Europe, the Middle East, and Africa.
👎
In

Q4

, Brandon, our Head of Sales,
out-performed
competitors
across EMEA marketplaces, growing total revenue by 53% year-on-year.
Doesn't resonate with
People who enjoy interacting and collaborating while working toward shared milestones
Everyone who identifies as a woman
People inspired and motivated by a greater shared purpose
The generation born between the mid-to-late 1990s and early 2010s
Dig deeper
In companies that favor agentic words, men are more likely to be considered leadership material. If agentic language is associated with leadership, can't women simply adopt agentic language to show their capacity to lead and succeed? Unfortunately, it's not that easy.
Studies show that women who "speak agentic" are judged more harshly and considered less likable than their male counterparts. In 3 out of 4 performance reviews, women are criticized for assertiveness in tone and language. This assertiveness double-bind is the Goldilocks Dilemma. Not catering to expectations of how women should speak adversely affects their access to promotions or career opportunities. And not speaking like leaders does, too.
The opposite of agentic words are communal words. By replacing agentic with communal concepts, organizations show they value team-minded thinking and mutual support. Which, in turn, raises their workplace appeal among people who identify as female and those who prefer working in teams.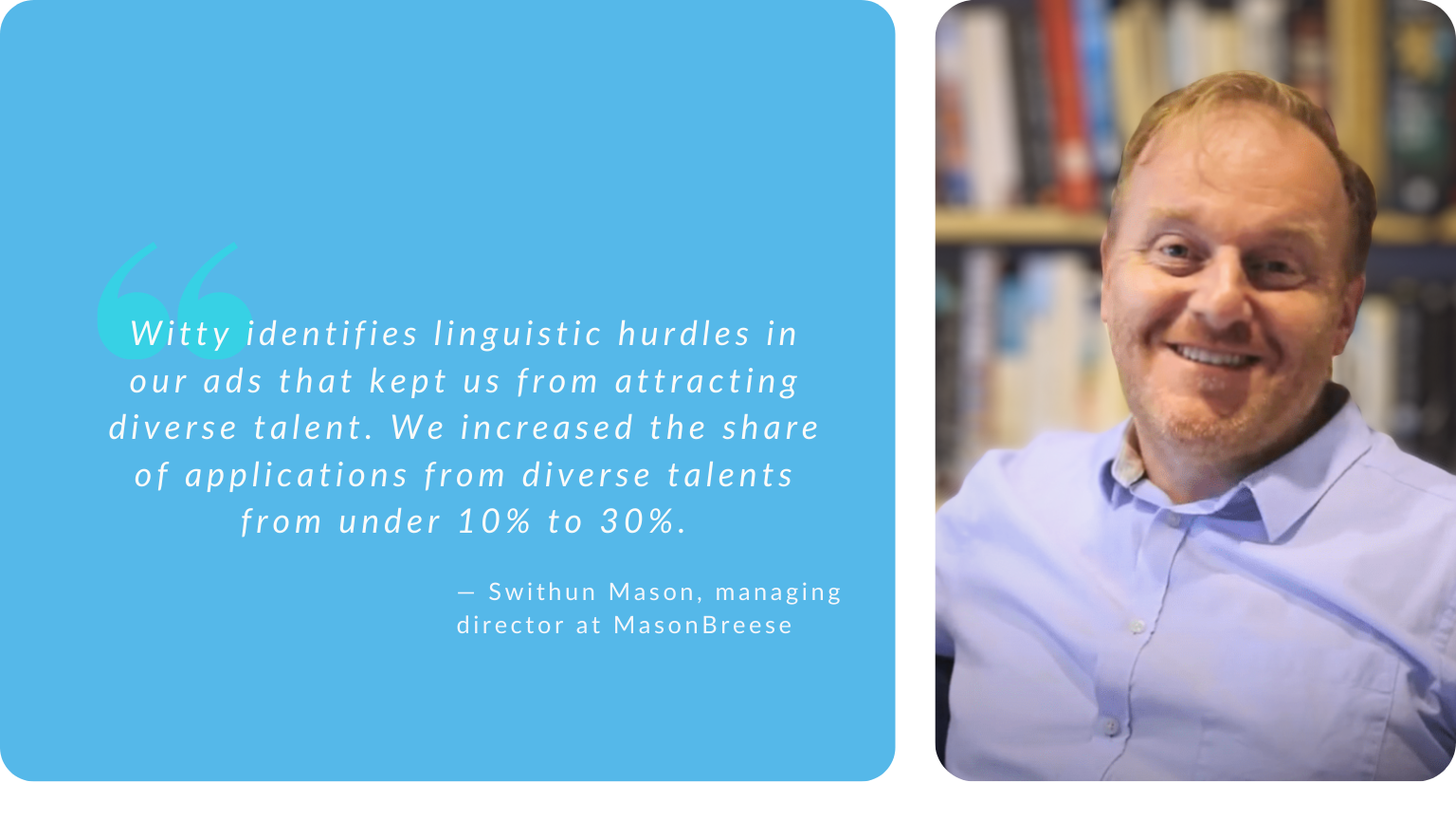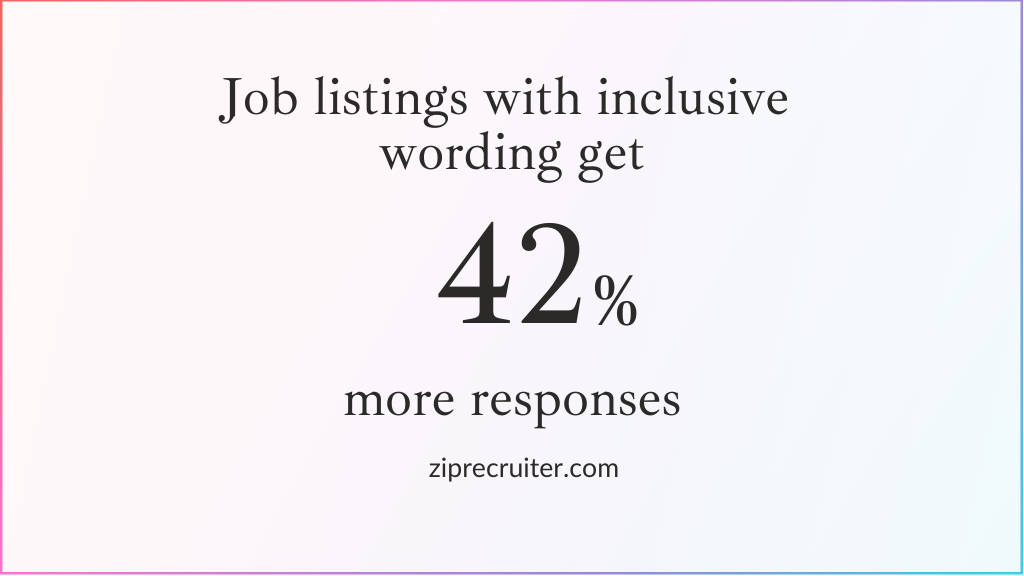 Explore related subcategories