🙄

Plain English -
Helps you avoid mistakes and misunderstandings
To ensure everyone understands, keep language clear, short, and direct.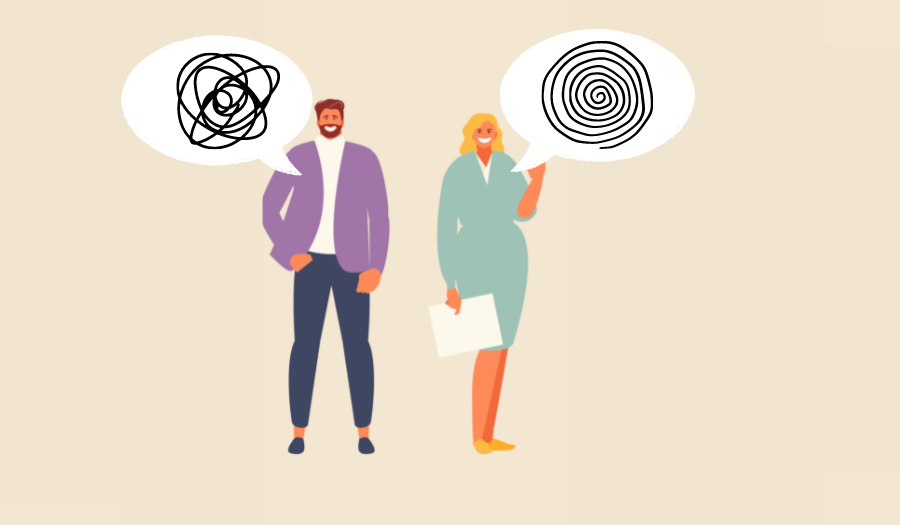 Every day, we have to read and understand large amounts of information: emails, reports, presentations, and manuals. We share complex subject matter in teams where many speak English as a second language. And more often than not, we're in a hurry. We don't have time to read text twice to make sure we understand all the information it contains. But misunderstandings can be frustrating - and expensive. With clear and straightforward language, you help everyone collaborate effectively, keep engaged and stay productive.
👍
We're launching our new series of aircraft engines soon. Social media marketing will post short statements from influencers in the light sport aviation community. The posts will hint at new features and capabilities. Please watch out for these posts and share them with your followers.
👎
In the light of the upcoming launch of our new series of aircraft engines, SMM will be running teaser posts with testimonials from influencers in the LSA community hinting at new features and capabilities. Be sure to keep an eye out and spread the love.
Doesn't resonate with
People working under time constraints, multi-tasking, or managing with a shorter attention span
People from diverse language backgrounds and people with different ways of processing language
People whose first language isn't English
Dig deeper
Plain English is a style of writing that keeps the needs of listeners and readers in mind. The goal is to avoid misunderstandings and make sure everyone understands text the first time they hear or read it. You want people to grasp information quickly and take informed action? Plain and straightforward language is a great way to achieve that and manage language diversity at the same time.
Plain English is an important for smooth collaboration in environments where…
People who use English as a second language work together.

People with and without language and linguistic barriers exchange information.

People must read and act on information quickly.

People read in stressful or distracting situations.

People are in a hurry.
What you can do
Use everyday words and expressions.

Keep language clear and easy to understand.

Keep sentences short: Use up to 15–20 words.

Avoid jargon.

Write out acronyms and abbreviations.

Use "you" and the active voice.

Give instructions in clear calls to action.